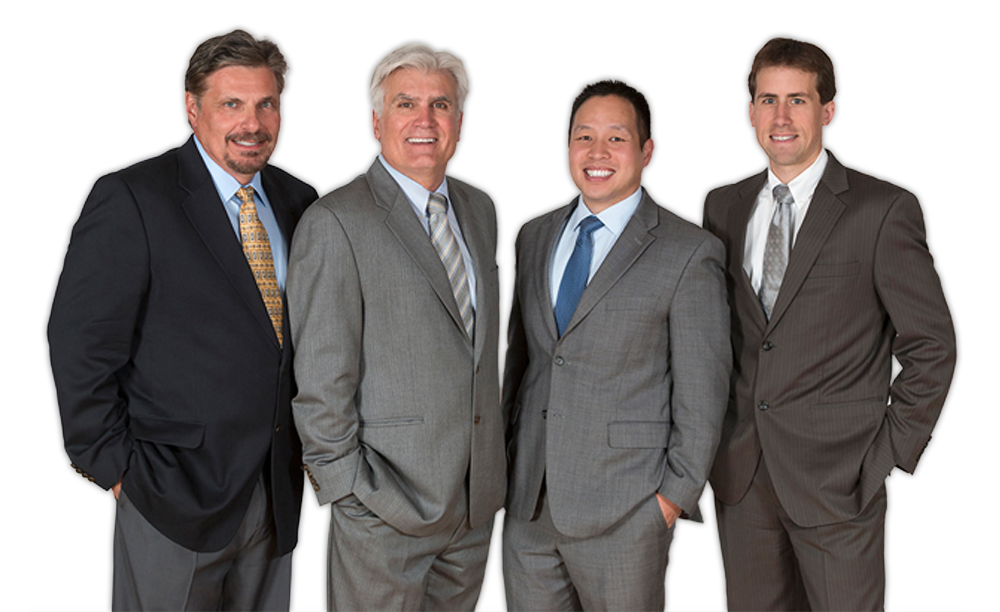 Spokane Personal Injury Lawyer
When it comes to personal injury cases, two crucial factors that must be examined include who was at fault in the accident and the severity and cost of damages. We are committed to helping you prove these matters and obtain maximum compensation in which you are entitled.
Spokane Valley Accident Attorneys Helping You Obtain Justice
Based in Spokane, our law firm represents personal injury victims throughout the surrounding Washington and Idaho communities. Together, our lawyers offer more than 60 years of proven legal experience as well as comprehensive knowledge and application of the changing state and federal laws surrounding auto accidents, medical malpractice and product liability cases.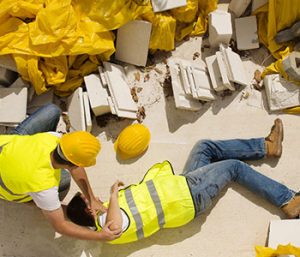 Having achieved millions of dollars in recoveries for our clients since 1981, our skilled attorneys are fully equipped to aggressively pursue full and fair compensation for your pain and suffering, medical bills, lost wages, property damages and other losses you have suffered.
Spokane personal injury attorneys Robert Crary and James Domanico have dedicated their legal careers to helping men and women suffering from minor and catastrophic injuries resulting from:
While attending a party at a friend's home, our client was injured when she fell off the back steps of the residence. There had been drinking at the party. Our client's blood alcohol was .11. In the fall, our client suffered a fractured vertebrae. The insurance company denied liability. The case went to trial. A jury awarded $251,000.00.
Featured Client Testimonial
I was in a car crash while at work. My employer's worker's compensation carrier got nasty and I needed a law firm that would fight for me. They successfully negotiated with my employer's worker's compensation carrier and I received a large settlement from the at-fault driver. I highly recommend this firm.