Selecting a Spokane car accident lawyer
Your case depends on selecting a great attorney to represent you. It is important to select an accident attorney who is local and focuses on personal injury law. An attorney who focuses on car accidents and personal injury law understands how to create strong cases and can take a case to trial if necessary. We have successfully helped our clients achieve maximized compensation for their pain and suffering, medical costs, property damages, other losses and future losses. Please feel free to see our long history of verdicts and settlements.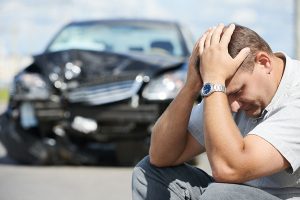 Do I need a car accident lawyer?
If severe injuries are involved you will often receive drastically more compensation with an experienced, local attorney than you would without one. That said, not every accident or fender bender in Spokane or Spokane Valley requires an attorney. However, you should call us as soon as possible to help you determine this. We will only offer our assistance to you if it is going to help you. While some scrapes and bruises heal easily, other accidents, especially highway accidents such as wrecks on Interstate 90 and Highways 395, 95 and 2 often result in more severe, traumatic, life changing injuries.
While we recognize that it may be impossible to restore your life to the way it was prior to your accident, we believe in holding the responsible party accountable for your losses. We do this by tenaciously pursuing financial compensation entitled to you by law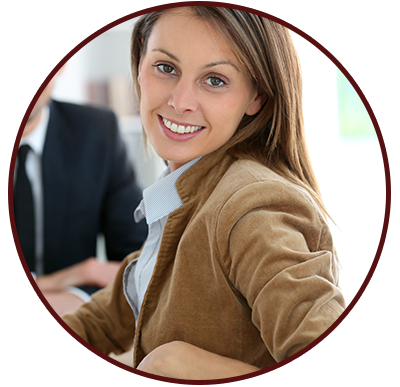 Our client, a 43-year old woman walking home from work, was hit by local transportation as she attempted to cross in the crosswalk. She suffered severe injury to her leg and was unable to return to her job. We settled her case for $1,010,000.00 through mediation.
I was in a car crash while at work. My employer's worker's compensation carrier got nasty and I needed a law firm that would fight for me. They successfully negotiated with my employer's worker's compensation carrier and I received a large settlement from the at-fault driver. I highly recommend this firm.