Selecting a Spokane car accident lawyer
Your case depends on selecting a great attorney to represent you. It is important to select an accident attorney who is local and focuses on personal injury law. An attorney who focuses on car accidents and personal injury law understands how to create strong cases and can take a case to trial if necessary. We have successfully helped our clients achieve maximized compensation for their pain and suffering, medical costs, property damages, other losses and future losses. Please feel free to see our long history of verdicts and settlements.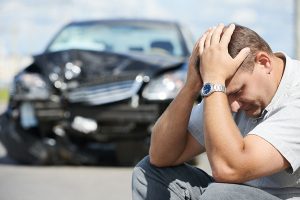 Do I need a car accident lawyer?
If severe injuries are involved you will often receive drastically more compensation with an experienced, local attorney than you would without one. That said, not every accident or fender bender in Spokane or Spokane Valley requires an attorney. However, you should call us as soon as possible to help you determine this. We will only offer our assistance to you if it is going to help you. While some scrapes and bruises heal easily, other accidents, especially highway accidents such as wrecks on Interstate 90 and Highways 395, 95 and 2 often result in more severe, traumatic, life changing injuries.
While we recognize that it may be impossible to restore your life to the way it was prior to your accident, we believe in holding the responsible party accountable for your losses. We do this by tenaciously pursuing financial compensation entitled to you by law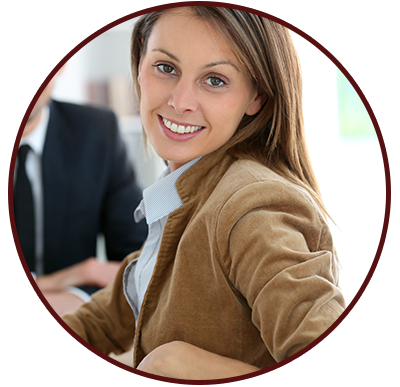 Our client, a 43-year old woman walking home from work, was hit by local transportation as she attempted to cross in the crosswalk. She suffered severe injury to her leg and was unable to return to her job. We settled her case for $1,010,000.00 through mediation.
I was in a car crash while at work. My employer's worker's compensation carrier got nasty and I needed a law firm that would fight for me. They successfully negotiated with my employer's worker's compensation carrier and I received a large settlement from the at-fault driver. I highly recommend this firm.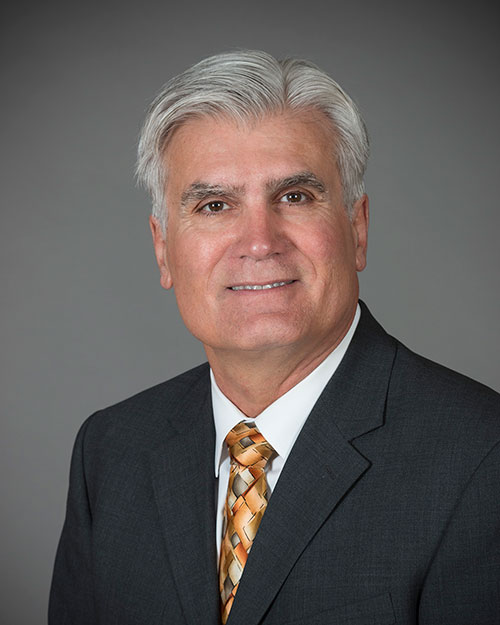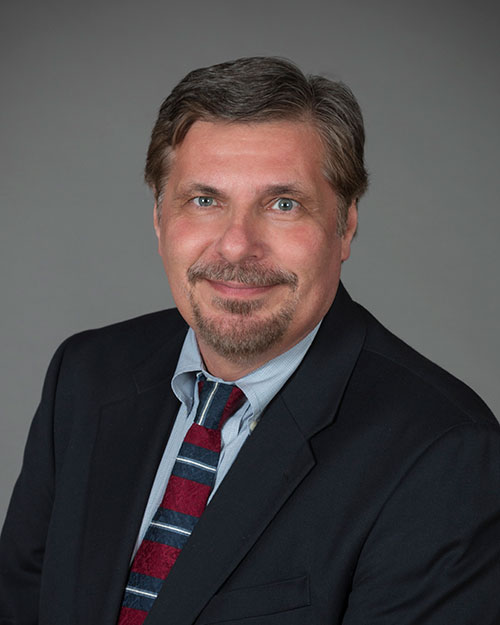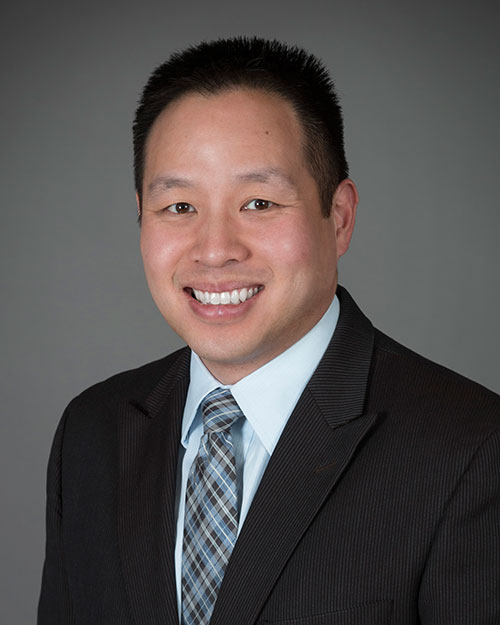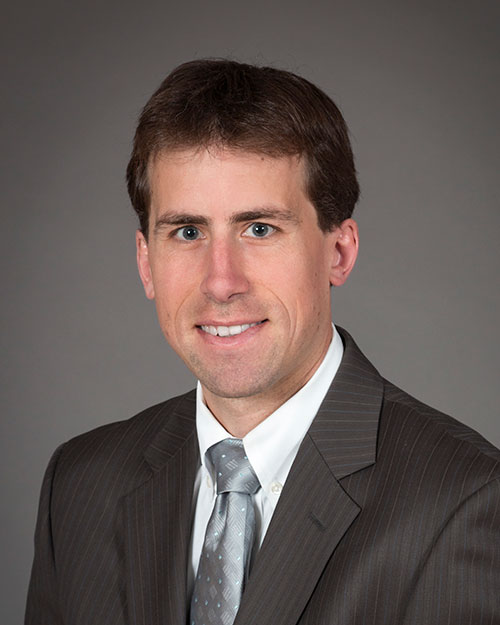 Will my car accident case need to go to trial?
Unlike some settlement mill style attorneys, our highly trained personal injury lawyers and staff will work closely with you to understand the circumstances surrounding your accident. With the help of expert witnesses, including accident reconstructionists and medical specialists, we will build a strong case supported by facts. Our firm is prepared to fight for your rights, while the majority of cases are settled without a trial, we will not hesitate to bring your case to trial to obtain a fair and favorable outcome in your case.
Does it matter if tickets were issued?
Traffic citations are unsupported opinions of police officers that a traffic offense occurred. Traffic court proceedings generally aren't considered to be reliable and thorough enough to be used against you in a personal injury case.
What if I am partially at fault in the car accident?
Washington is one of the few states which has adopted pure comparative negligence. If you are injured and partially at fault or even mostly at fault you may still be able recover damages due to the percentage of fault another driver has caused.
Should I speak to the other party's insurance company after an accident?
Most insurance companies have one thing in mind when contacting you after an accident and that is to pay out as little money as possible. If there are injuries or fatalities involved in the accident do not speak to them at all without consulting an attorney.
Who causes accidents in Spokane?
Many collisions in the Washington, Idaho, and the rest of the United States are a result of the negligent actions of a driver. Negligence can be anything from driving on bald tires to driving while intoxicated or being distracted. Distracted drivers could be texting, watching Snapchat, eating fast food, or even playing with their radio instead of looking at where they are going. Sometimes there are additional contributing factors to accidents such as road defects. It is important after any serious injury to have an experienced attorney look at all aspects involved in the wreck. Rear end accidents, head on collisions and T-Bone accidents are very different.
What if I was injured by a rental car or driver from Uber?
Turo, Lyft,
Uber
and other car sharing or ride sharing applications are great but present new challenges. If you are injured by a driver using one of these services, a taxi, or a classic car rental agency such as Enterprise or Budget you should still be able to be compensated.
What if the person who hit me lives in Idaho?
People from Idaho drive through Spokane Valley, Spokane and other parts of Washington on a daily basis. If you have been injured near Spokane you will want a Spokane car accident lawyer. (
more info
)