There's all manner of different hazards on the road in Coeur D'alene, but depending on the area you're driving in, you may even have to worry about the elements and nature.
One such accident occurred recently in Coeur D'Alene, according to a story from KHQ. On Saturday, November 4, 2023, a 68-year old woman from Post Falls was killed when a tree fell on the car she was driving. The accident, which occurred on West Seltice Way, was responded to by both the Idaho State Police (ISP) and multiple crews of the Coeur D'Alene Fire Department (CDA Fire). CDA Fire Chief Thomas Greif said that no other cars were involved in the incident, but that the woman had been killed by the falling tree.
The accident is still under investigation, but there were no reports of high wind or any other potential issues that would have caused the tree to fall.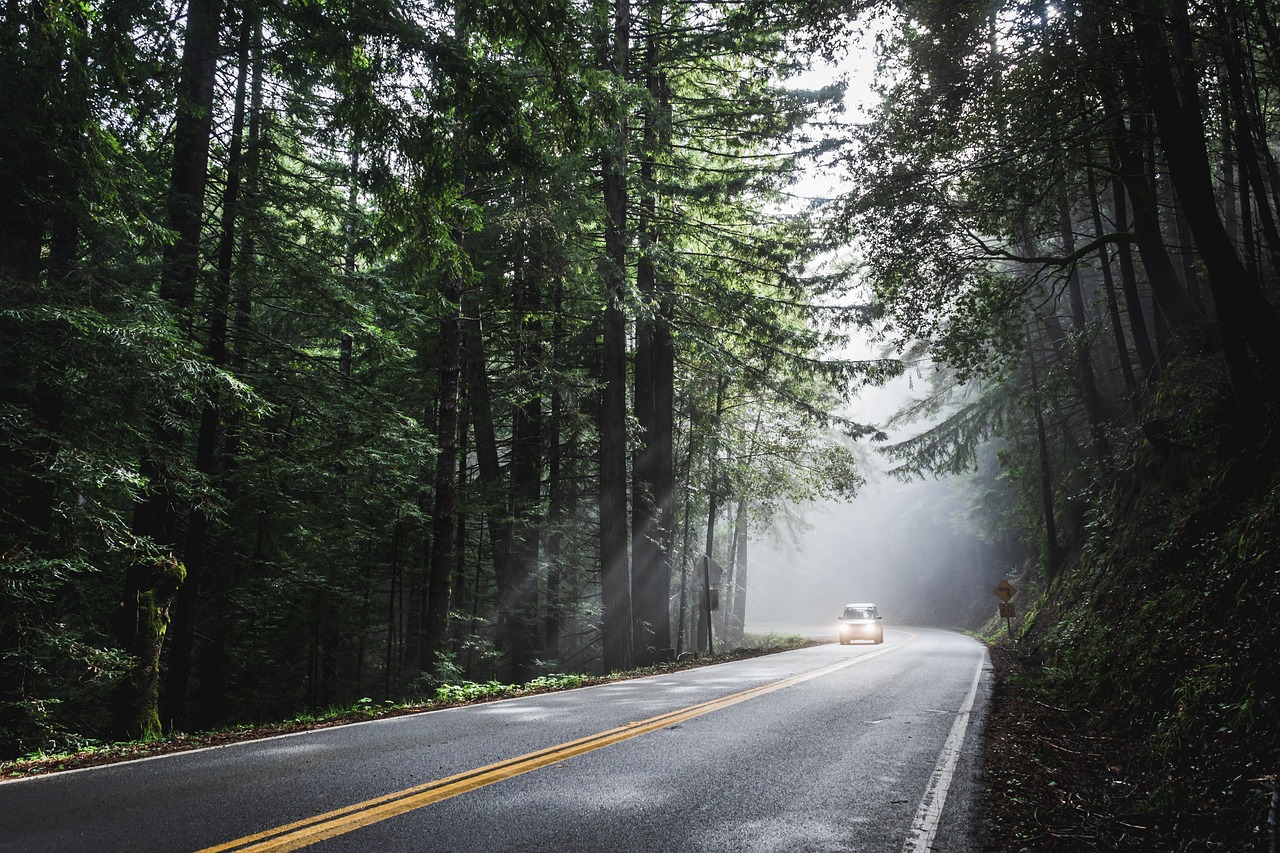 Who's Liable For Car Accidents Caused By Falling Trees?
While the above accident represents a sort of freak accident, there's a number of scenarios where improperly maintained trees or other areas could cause a car accident. Generally speaking, liability in these situations falls on the agency or entity responsible for maintaining the particular area. However, there's a number of potentially liable parties if a tree causes a car accident in Coeur D'Alene:
Property owners – If the tree falls due to the negligence of a property owner (for example, if the tree was dead or diseased and the owner failed to address the issue), they may be held liable for damages.


Local government – If the tree was on public property, and the local government or municipality was aware of the potential hazard (due to disease, decay, or other factors) and failed to address it, they might be held responsible.


Maintenance companies – If a tree falls due to improper maintenance by a landscaping or tree service company, they could be held liable for the resulting damages.


Acts of nature – In some cases (like the story above), if the falling tree was a result of an unforeseeable act of nature, such as a severe storm or lightning strike, determining liability becomes more challenging. In these situations, it may be considered an unavoidable accident. Still, you or your surviving family members can still pursue a legal claim if it's determined that one of the above parties shared some liability.
When this scenario happens, It's crucial to gather evidence and document the circumstances surrounding the incident, like:
Photographs
Witness statements
Any available records of maintenance or inspections related to the tree.
From there, our team of experienced Coeur D'Alene personal injury lawyers can help you explore your legal options.
Contact CCD Law Today
No matter what the circumstances are surrounding your accident and injury, our experienced team of Coeur D'Alene personal injury lawyers at CCD Law will be there to help you. We have the experience and resources to help you navigate the legal process after any accident, Whether it be medical expenses, lost wages, emotional distress, or any other damages from an accident, we can make sure you get the compensation you deserve. Contact us today for a free consultation.