Although they have different responsibilities and coverage when it comes to driving around Washington, state troopers with the Washington State Patrol (WSP) are just as likely to be involved in–and even injured–in car accidents, particularly when they're on patrol or investigating a different accident.
On Sunday, October 15, 2023, two WSP troopers were injured when a semi-truck barreled through a lane closure on Interstate 90 near Cle Elum set up by the Washington State Department of Transportation (WSDOT). The WSP troopers were on the scene to investigate a previous semi-truck accident when, according to Fox 28, the driver of the second semi-truck failed to heed the lane closure signs and drove into the blocked lane. The driver narrowly missed a WSDOT attenuator truck crewmen, but impacted their truck.
The force sent the two trucks into a parked WSP patrol car, where one trooper was inside. The other trooper, who was patrolling on foot, jumped out of the way and into a barbed wire fence. Both troopers and the driver of the second semi-truck, a 75-year-old from Texas, were taken to a local hospital with minor injuries.
Investigators say both semi-truck crashes were the result of inattentiveness and charges are pending.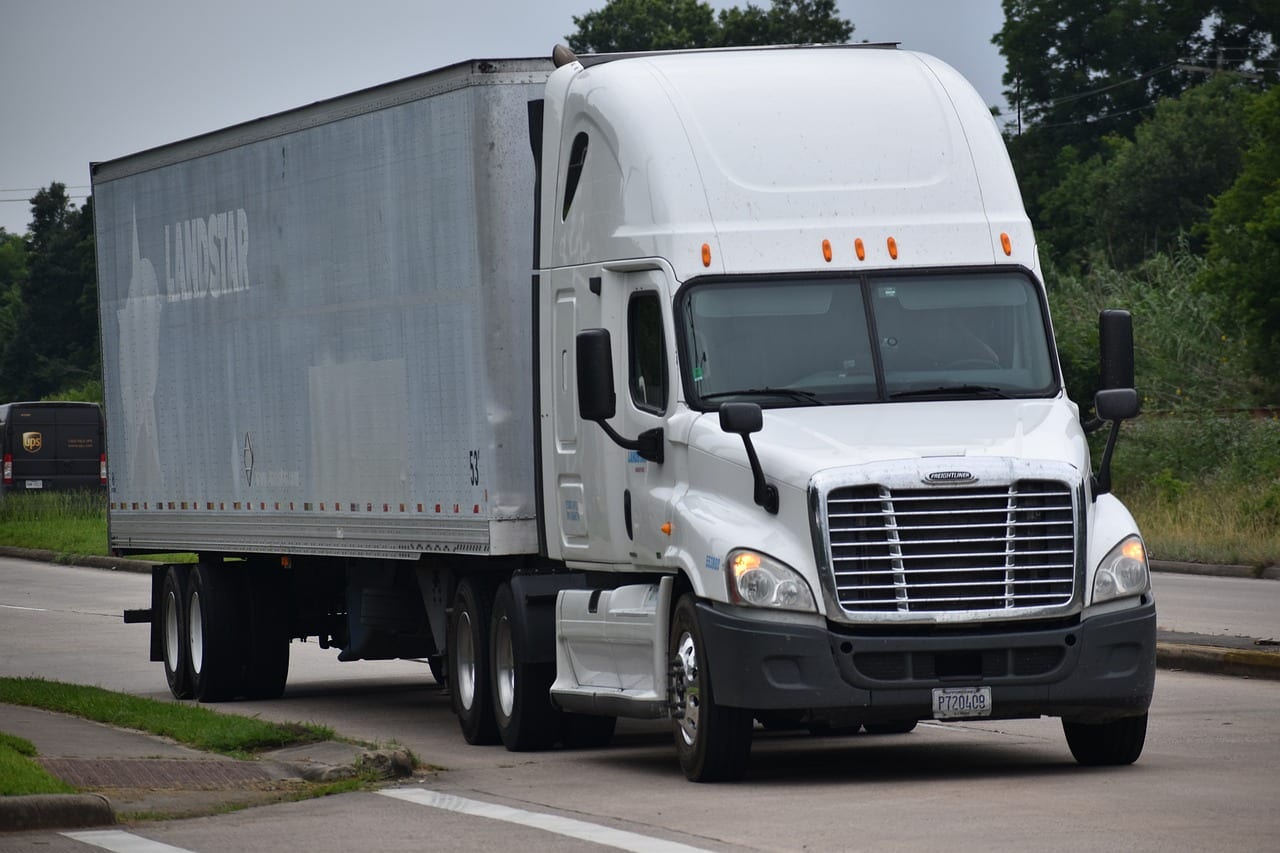 Who's Responsible for a Washington Truck Crash?
A crucial aspect of a truck accident injury claim in Washington involves determining liability for the accident. Unlike regular vehicle accidents, truck accidents often involve multiple potentially responsible parties, sometimes acting jointly. Ultimately, liability hinges on negligence and its contribution to the accident.
Typically, the following parties can be held accountable in a truck accident:
Truck drivers
Owners of the trucking company
Manufacturers of truck parts
Owners of the transported cargo or materials
Truck maintenance companies
Government entities
When you work with our experienced team of Washington truck accident lawyers, we can assist in identifying the liable parties and then proceed to file a claim against them.
Claims Process
In Washington, the law is straightforward when it comes to holding responsible parties liable for accidents resulting in injuries. According to the law, you, or any other injury victim, has the legal right to file a claim for damages against the responsible party, whoever they may be.
While this process can be complex and challenging in the context of truck accidents, our proficient lawyers can guide you through it, from start to finish.
Typically, filing a claim involves either the standard insurance claim procedure or bringing a lawsuit in court. Both routes provide an opportunity to seek specific damages from the liable party or parties, including:
Medical expenses, including ongoing medical care
Property damage
Emotional distress
Pain and suffering
Punitive damages, particularly if the liable party's actions were exceptionally reckless.
Filing a claim lets you protect your rights and, ideally, secure full and fair compensation for the numerous damages you've suffered. However, the ultimate recovery depends on the circumstances surrounding your accident and how effectively you present your case. With our team of seasoned personal injury lawyers at CCD Law, we can handle this responsibility, making sure you receive the financial support you're entitled to under Washington law.
Experience and Support in Washington
Being involved in a truck accident in Washington can be scary, but you don't have to face it alone. At CCD Law, our personal injury lawyers are here to help. We'll explain your options and guide you through this tough time so you can start your recovery. Contact us for a free consultation today.