As a pedestrian in Spokane, you're always vulnerable to accidents and injuries when a larger vehicle is involved. WIth that said, there are certain areas and times of the day when you are more vulnerable to a pedestrian accident. Unfortunately, a lot of these accidents in Spokane happen at night.
The Spokane Spokesman-Review reported that a woman was killed and a man was injured when a vehicle collided with them while they were walking in downtown Spokane around 6:30 p.m. on Wednesday, September 6, 2023. The Spokane Police Department (SPD) responded to the call of a vehicle-pedestrian accident on South Maple Street and West Fourth Avenue, finding a woman and man in the roadway with critical injuries. The woman later died from her injuries, while the man was transported to a local hospital with life-threatening injuries. SPD said the driver of the vehicle was unhurt and cooperated with investigators at the scene.
While still investigating the accident, SPD also said that neither speed nor impairment is believed to have caused the accident.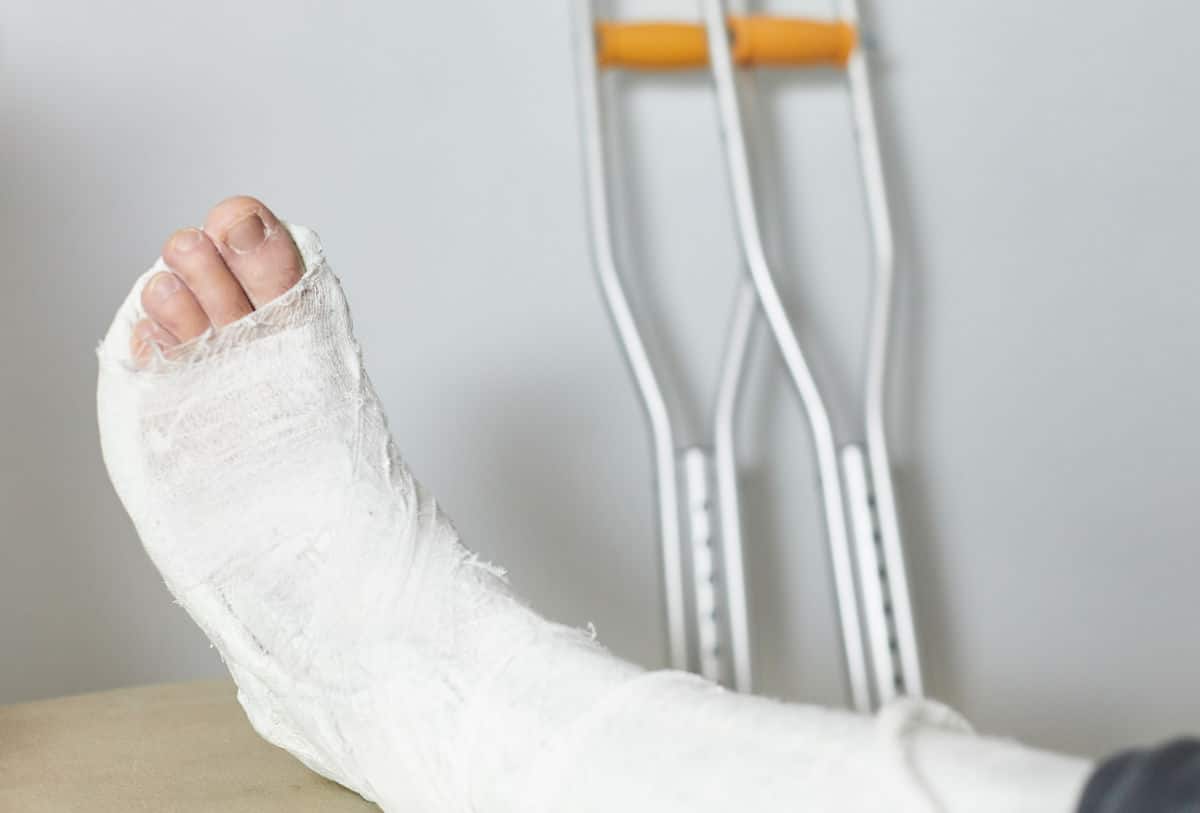 When Are You Most Likely To Get in a Pedestrian Accident in Spokane?
Pedestrian accidents in Spokane occur for various reasons, especially when drivers are distracted in crowded areas or when there are conditions that make it difficult to see or maneuver their car. The concerning part is that when you're on foot, you don't have much protection against a moving car, which puts you and other pedestrians at risk. While they can happen anytime you're walking, there are certain times where they're more frequent:
Rush hour – During morning and evening rush hours when there is heavier traffic, pedestrian accidents are more likely to occur, especially in Spokane's more populated areas and near busy intersections.
Nighttime – After dark, especially between 7:00 PM and 11:00 PM, pedestrian accidents are more common due to reduced visibility for both pedestrians and drivers.
Weekends – On weekends, especially Friday and Saturday evenings, there is often an increase in pedestrian activity in areas with bars, restaurants, and entertainment venues. This can lead to a higher risk of accidents, particularly involving alcohol-impaired pedestrians and drivers.
While pedestrian accidents are more likely to occur at any of these above times, it's important to remember that they can happen at any time you're walking in Spokane. As a pedestrian, it's important to take steps to protect yourself and to make yourself visible to drivers. That said, if you're walking during these periods, it's important to be careful and know what to do if you are involved in one of these accidents.
Contact Dedicated Spokane Personal Injury Lawyers Today For a Free Consultation
If you've suffered an injury or lost a loved one in a pedestrian accident in Spokane, you can count on CCD Law for experienced legal assistance during this challenging period. Our team of Spokane personal injury lawyers understands the profound impact of these accidents on you and your family.
We can help you through the claims process, which allows you to recover certain damages from the person responsible for causing the accident. Typically, this includes things like:
Medical bills
Property repair or replacement costs
Funeral and burial expenses
Loss of companionship
Emotional distress
Pain and suffering
Being injured in any accident can be stressful. That's why you shouldn't hesitate to reach out to our team. Contact us today for a free consultation.