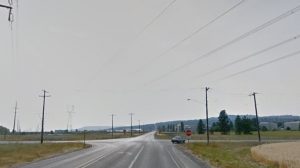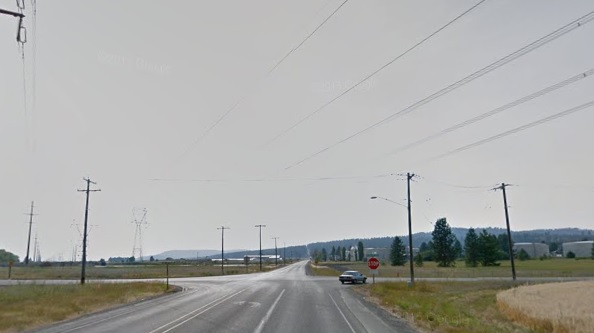 Mistakes on Idaho highways can lead to frightening crashes and severe consequences for drivers and passengers. A careless driver can misjudge distances on long straightaways or fail to show proper caution to another motorist and make a maneuver that endangers several lives.
Coeur d'Alene Woman Tragically Killed in Head-On Collision
A woman was killed near Moscow, Idaho after a two-vehicle collision on Thursday evening. KXLY-TV reported the accident happened just south of the city along US95 on December 24, 2020.
Idaho State Police found that a 47-year-old woman was attempting to turn left on to Eid Road when she collided with a Nissan Altima driving northbound. The passengers of both cars were transported to Gritman Medical Center. The passenger in the Nissan, a 75-year-old woman from Coeur d'Alene, later died from her injuries.
The investigation into the crash continues.
Support for Idaho Families After an Accident
Traffic accidents along Idaho roads can devastate victims and family members not only physically and emotionally, but also financially. Invoices from ambulance services and hospital care can quickly come due while victims and relatives are coming to terms with the consequences of a terrible accident. The families of lost loved ones may also be facing the costs of a funeral and the stress of estate settlement.
For families left without a beloved relative, a wrongful death claim can be a necessary option. The claim would be filed against the at-fault driver's insurance company and seek to recover money for hospital bills, funeral expenses, and other emotional costs the family has endured and will endure in the years to come.
A close relative like a spouse, domestic partner, or children of the deceased can file this lawsuit on behalf of the rest of the family. An attorney can also guide the family through this process and file this claim for them.
For victims who survived a collision and are struggling physically and financially in recovery, a claim for damages filed against the at-fault driver's insurance coverage can help pay for the extremely high costs of medical care, physical therapy, and rehabilitation. An attorney can make sure insurance companies respect the rights of victims and provide coverage for every need they may have as they heal.
Contact a Coeur d'Alene Car Accident Lawyer
Established in Spokane in 1948, Crary, Clark, Domanico, & Chuang, P.S. is licensed and practices in both Washington and Idaho. We are committed to providing our clients and their families with the absolute highest quality legal representation. If our Coeur d'Alene Car Accident Lawyers represent you or your family for an accident case, you have our assurance that we will use our absolute best efforts to win your case. Contact us after any accident resulting in a serious injury or the tragic loss of life for a free, confidential consultation and case evaluation. We will only offer your family advice that is in their best interest.