No matter when it happens, a DUI accident is likely to leave you with serious injuries. It's especially frustrating because a DUI accident, unlike most car accidents, are entirely preventable. At the same time, there are certain times of the day–or night–when these accidents are more likely to occur.
A 20-year-old man was clocked at 100 miles per hour along 1st and F Streets in Cheney when he collided with another driver, sending both to the hospital according to a story from KHQ. Officers from the Cheney Police Department (CPD) responded to the call of a collision at the intersection just after midnight on Sunday, October 29, 2023.
Investigators say the 20-year-old man reached speeds of 100 mph in his Chevrolet Camaro when he collided with a Honda CRV that was pulling out from a parking lot onto 1st street. The crash resulted in the Honda spinning and colliding with a tree situated on the sidewalk close to businesses. The Camaro left skid marks on the road, extending for more than 280 feet in length.
Police officers gave the man in the Camaro a field sobriety test, which resulted in him being charged with driving under the influence. Both men were sent to the hospital with injuries.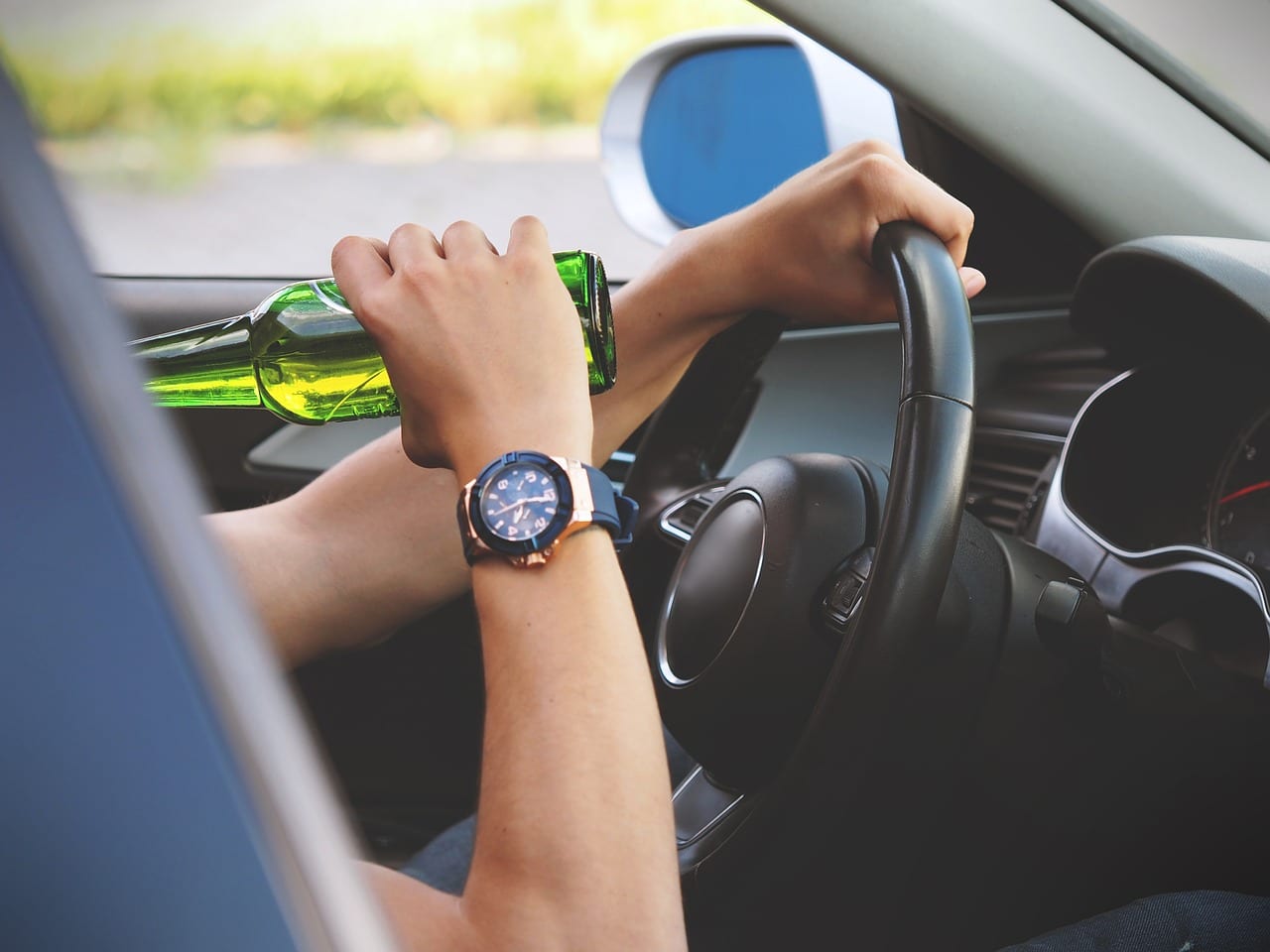 Are Cheney DUI Accidents More Prevalent at Night?
Reasons for DUI accidents vary, as do the timing of when they happen. That said, there are certain time periods when they're more likely to happen. In Cheney, as in other areas, DUI accidents are more prevalent during:
Weekends and holidays – DUI accidents tend to increase on weekends, especially during the late evening and early morning hours. Holidays and special occasions, such as New Year's Eve and the Fourth of July, also see higher rates of DUI accidents.
Late night or early morning hours – The hours between 9:00 PM and 3:00 AM are often when DUI accidents peak. This is because many people are out socializing, drinking alcohol, and then attempting to drive home.
Bar closing time – In areas with bars and nightclubs, DUI accidents may be more prevalent right after these establishments close, as patrons leave and may be impaired.
Events – Events like sports games, concerts, and festivals can lead to an increase in DUI accidents, particularly in the hours following the event.
Morning commutes – In some cases, DUI accidents can also occur during early morning rush hours as some individuals may still be under the influence from the previous night.
While this shows the more common times that DUI accidents can occur in Cheney, it's important to remember that they can happen at any time. Worse yet, no matter when they happen, they're likely going to result in you being seriously injured and left with various other damages that you'll need to recover from.
That's why it's important to get experienced legal help.
CCD Law Can Help You After a DUI Accident in Cheney
DUI accidents in Cheney often bring about devastating consequences. If you or a loved one has experienced serious injuries in one of these incidents, it's crucial to explore your legal avenues.
Under Washington's legal framework, you have the right to pursue compensation for a range of damages stemming from the DUI accident. These damages cover medical expenses, emotional distress, the loss of companionship, and, in the unfortunate event of a fatality, funeral and burial costs.
Should you find yourself in this challenging situation, do not hesitate to reach out to our proficient team of Cheney car accident lawyers at CCD Law. With our experience and knowledge, we'll explain your options and then help you through the claims process to get the compensation you need to recover from your injuries.
Don't wait–contact us today for a free consultation.