While the vast majority of pedestrians you encounter crossing the street in Spokane Valley are on foot, some may be in wheelchairs or other devices that help them get around. Despite this help with mobility, people in wheelchairs are just as vulnerable when it comes to being in accidents with drivers, and given their already prevailing health conditions, could be even more vulnerable to injuries.
The Spokane County Sheriff's Office responded to a call regarding an accident on Sprague Avenue in Spokane Valley on the night of Sunday, September 10, 2023. According to a story from KXLY, a man in a wheelchair was struck by a vehicle as he was trying to cross the intersection of East Sprague Avenue and North Bannen Road around 8:00 p.m. A caller saw the incident and phoned police to tell them the man in the wheelchair was hit. When police arrived, EMTs performed medical aid. However, the man later died at the scene.
The driver of the car fled the scene, as the Spokane Valley Sheriff's Office continues to investigate. At present, they do not believe that the driver was speeding or was impaired at the time of the accident. Charges have yet to be filed, but police anticipate charging the driver if they're able to locate him.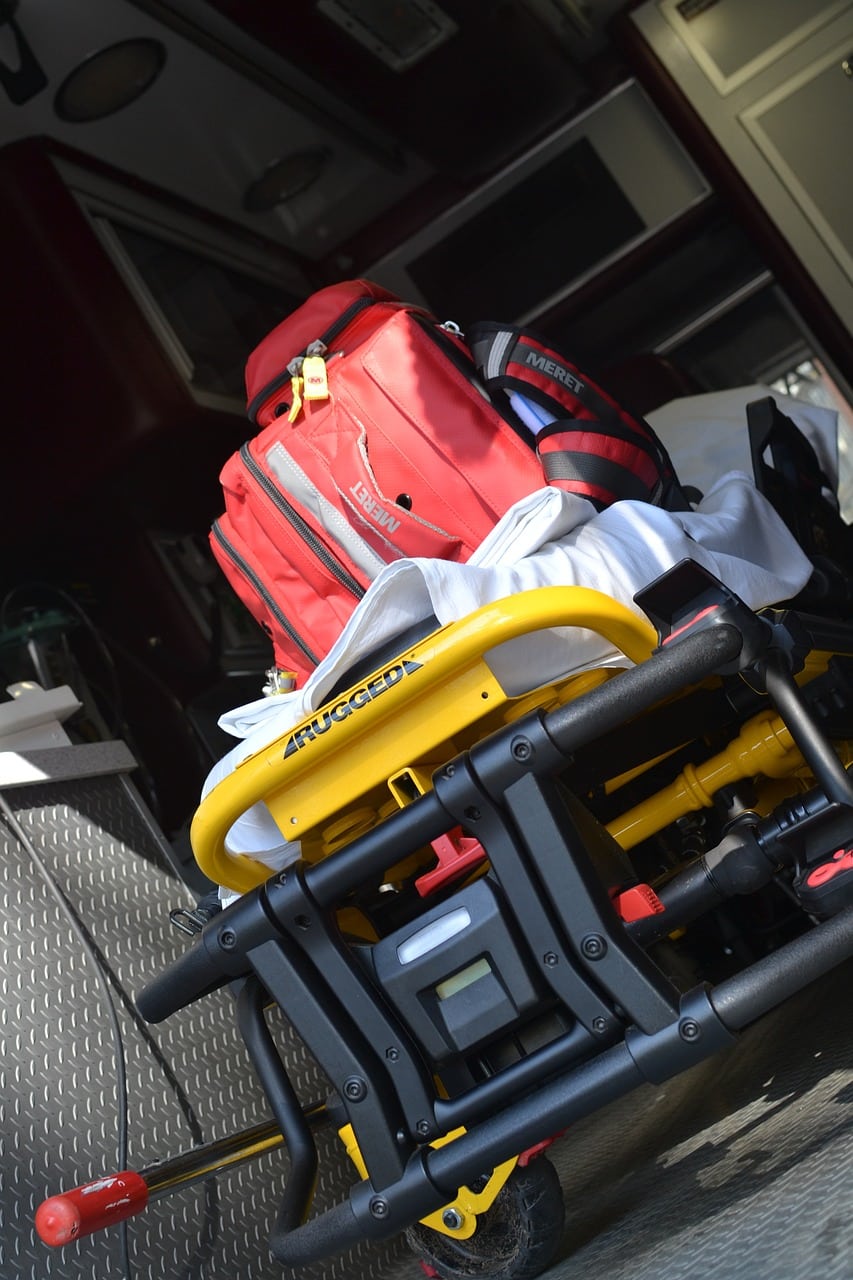 Are People in Wheelchairs At Risk of Pedestrian Accidents in Spokane Valley?
As the above story shows, even those in wheelchairs are at risk of being in an accident involving vehicles in Spokane Valley. Under Washington law, those in a wheelchair are still considered pedestrians, and as such, have the same right of way as someone moving on foot across an intersection.
However, there are significant differences when it comes to pedestrian accidents in Spokane Valley that involve people in wheelchairs. Some factors that can contribute to the risk of pedestrian accidents for those in wheelchairs include:
Sidewalk conditions – Uneven or poorly maintained sidewalks can make it difficult for wheelchair users to move safely, increasing the risk of accidents.
Crosswalk accessibility – Some crosswalks may not be adequately designed or equipped with curb cuts, making it challenging for wheelchair users to cross streets safely.
Driver awareness – Drivers may not always be aware of pedestrians in wheelchairs, particularly at intersections or when making turns, increasing the risk of collisions.
Obstacles – Obstacles on sidewalks, such as parked cars or debris, can obstruct the path of wheelchair users, potentially leading to accidents.
Visibility – Poor lighting or visibility conditions, especially at night, can make it difficult for both wheelchair users and drivers to see each other, increasing the risk of accidents.
Speeding or reckless driving – Speeding or reckless driving by motorists can pose a significant risk to pedestrians, including those in wheelchairs.
When you're a pedestrian, you always face the risk of being involved in an accident with a moving vehicle when you're moving around Spokane Valley. And more often than not, being involved in such an accident will lead to significant injuries, and in cases like the above story, even death. That's why it's important to understand what legal options you have.
Legal Assistance and Care Following a Spokane Valley Pedestrian Accident
Whether on foot or in a wheelchair, If you've been involved in a pedestrian accident in Spokane Valley, CCD Law is here to assist you. Our team of experienced Spokane Valley pedestrian accident lawyers is ready to ensure you receive the compensation and assistance you need for your recovery.
Since 1948, we have taken care of all aspects of our client's injury claims, enabling them to concentrate on healing. Contact us today to set up a  free consultation, and let us provide you with the guidance and support you need.