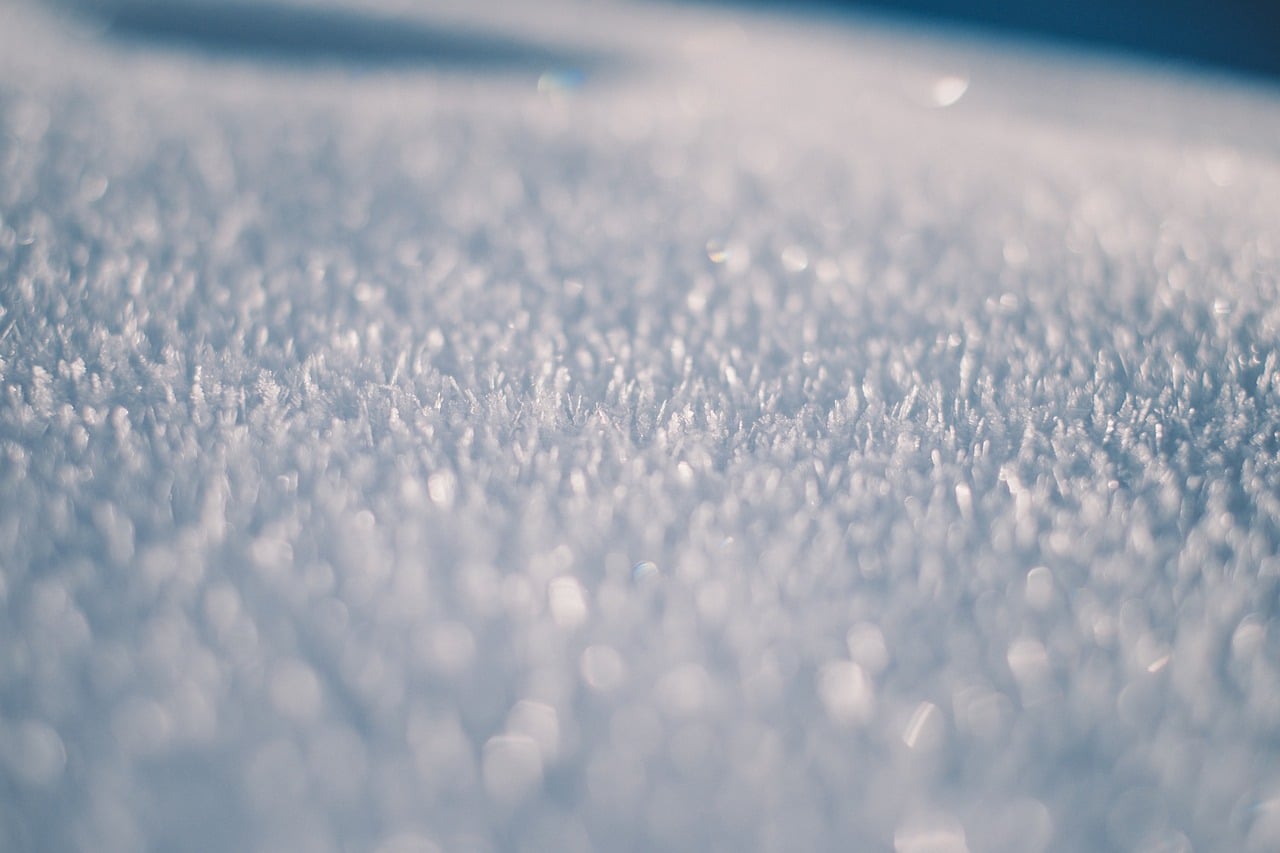 People that live or commute to Spokane are used to driving in all different types of weather. But due to its placement in the pacific northwest, one type of weather that we don't see too often is snow. Obviously, snow creates a number of different hazards for drivers, especially those that drive larger commercial vehicles like trucks and buses.
Snow-Covered Roads Cause Bus Crash on I-90 in Spokane
A Spokane Transit Authority (STA) bus closed all eastbound lanes near the Thor-Freya exit of Interstate 90 in Spokane around 5:30 a.m. on Tuesday, February 28, 2023. As reported by KREM, snowfall through the night and early morning caused slick roads all throughout Spokane, causing authorities to respond to a number of different accidents. No injuries were reported for the STA bus crash, but the accident did create significant traffic problems when the bus slid sideways and blocked all of the eastbound lanes of I-90.
It took emergency crews nearly an hour to clear the scene and direct traffic. The area was reopened around 6:30 a.m. In response to the snow, The City of Spokane has its road crews focusing on plowing side roads and hills, as well as areas surrounding schools and hospitals.
What Should I Know About Driving in Snow in Spokane?
Although snow isn't common in Spokane, you may still encounter it and the difficulties it presents while driving. Even when snowy weather contributes to an accident, it's ultimately your responsibility to drive carefully and safely, no matter the conditions. Thus, there are a few things you should know about driving in snow in Spokane and elsewhere to make sure you maintain your safety and the safety of other drivers:
Slow down – Snow and ice can make roads slippery, so it's important to drive at a slower speed than you normally would. This will give you more time to react to any obstacles or hazards that you may encounter.
Increase following distance – It takes longer to stop on slippery roads, so increase the distance between you and the vehicle in front of you. This will give you more time to stop if necessary.
Avoid sudden movements – Abrupt braking or steering can cause your car to lose traction and slide on the snow or ice. Try to steer and brake smoothly and gently.
Use low gears – If you have a manual transmission, use a lower gear to help slow down your car when driving downhill. This can help you maintain better control on slippery roads.
Use your headlights – Turn on your headlights to improve your visibility and make it easier for other drivers to see you.
Stay calm – If you start to slide or lose control of your car, stay calm and avoid overcorrecting. Try to steer in the direction you want to go and gently apply the brakes.
Remember, if you are not comfortable driving in snow, it's always better to stay off the roads until conditions improve. While snow can come on suddenly, it's often easy to prepare yourself for it. Make sure your car is equipped with snow tires or chains, and that your brakes and windshield wipers are in good working order. It's also a good idea to carry an emergency kit in your car that includes blankets, food, water, and a flashlight.
Car Accident in Spokane? CCD Law Can Help
Established in Spokane in 1948, Crary, Clark, Domanico, & Chuang, P.S. is committed to providing our clients with the absolute highest quality legal representation. Our team of experienced and dedicated Spokane car accident lawyers can help you or a loved one through the difficult process of recovering from injuries or damage in a car accident, no matter what caused it. Contact us after any accident for a free consultation and case evaluation to learn more about your options.