Meet Your Legal Team
Great. Local. Lawyers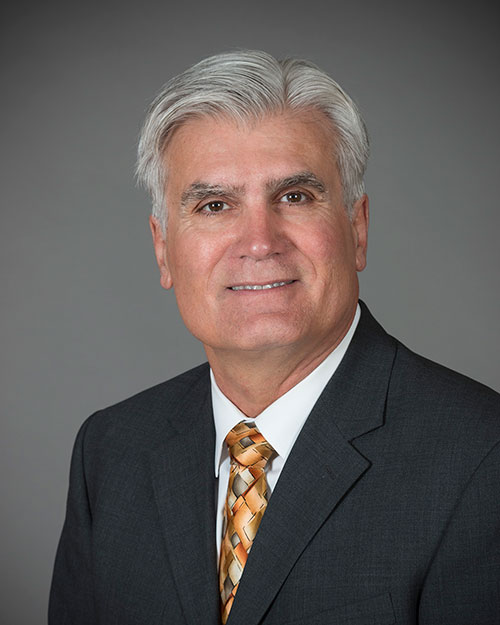 Robert Crary
Partner
Personal injury attorney, Robert Crary, is an arbitrator on the Spokane County Mandatory Arbitration Panel, as well as a member of Washington State Association for Justice and Washington State Association of Justice.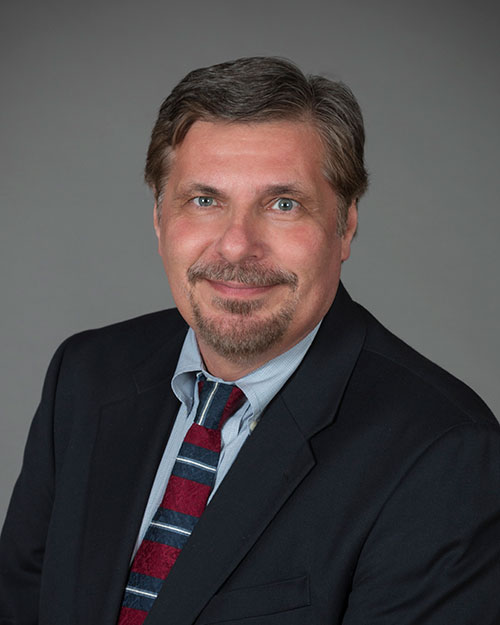 James Domanico
Partner
Personal injury and constitutional law lawyer, James A. Domanico, is a member of Washington State Association for Justice. His is a graduate of the Gonzaga University School of Law.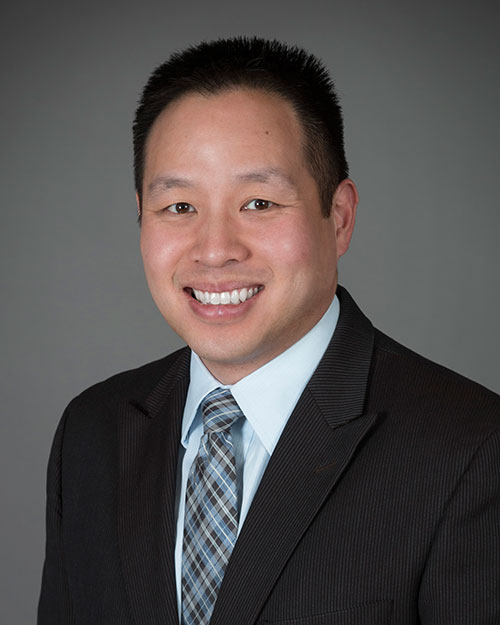 Dean Chuang
Partner
Our criminal defense practice is led by Dean Chuang. He began his legal career in 2006 after graduating with his juris doctorate degree from Gonzaga University School of Law.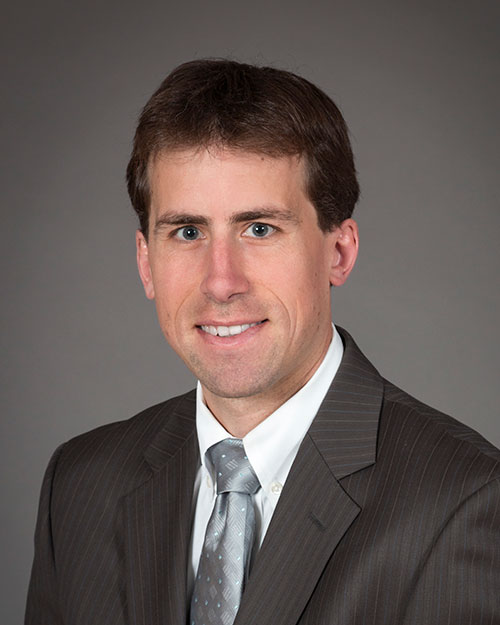 Aaron Crary
Partner
Aaron Crary is a trial attorney emphasizing personal injury and criminal defense. Aaron graduated from the University Of Idaho Law School. Aaron has handled criminal and civil trials working for private law firms and as a government lawyer.
Offering our clients more than 65 years of effective legal advocacy, lawyers Robert Crary, James Domanico and Dean Chuang comprise the professional and competent team at Crary, Clark, Domanico, & Chuang, P.S.
As members of the Washington State and Spokane County Bar Associations, our attorneys participate in continuing legal education by attending legal education seminars in order to remain up to date with the newest trends and developments in the law.
Hire Experienced Attorneys, That Get Results
Send us an inquiry and we will be happy to give you a consultation!