Every car accident in Spokane, no matter how seemingly minor, can cause injuries. Unfortunately, many of these accidents–especially rear-end collisions–leave victims with serious, even fatal injuries.
According to a story from KXLY, a 33-year-old woman was killed in a rear-end collision on State Highway 2 in Spokane on the afternoon of Wednesday, August 2, 2023. Washington State Patrol (WSP) investigators said that the woman was heading southbound on SR 2 near Riverside High School and Bailey Road when a 43-year-old man collided with the rear of her vehicle. The force of the impact caused the woman's car to roll over. She was pronounced dead at the scene by WSP, while the driver of the other car was arrested and charged with reckless driving and vehicular homicide.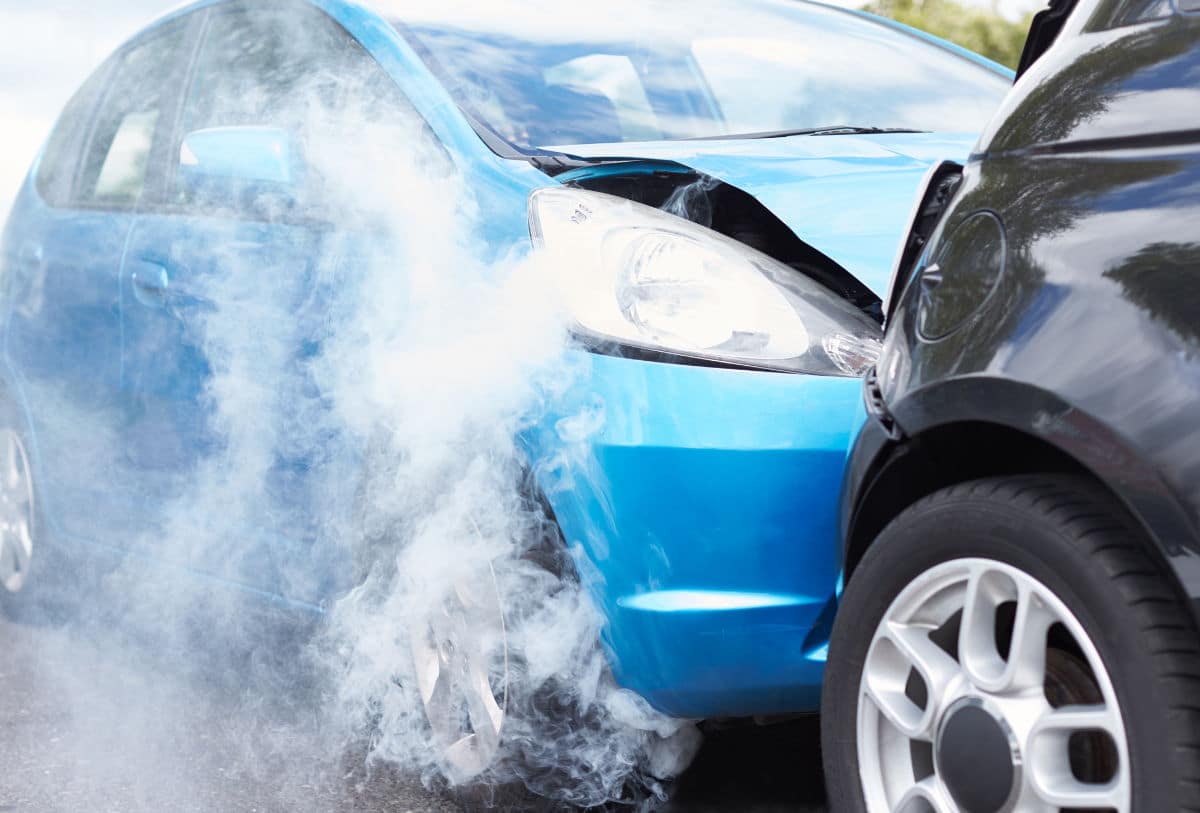 Understanding Rear-End Accidents in Spokane
Spokane, unfortunately, sees its fair share of accidents like the one above. As the name suggests, a rear-end accident happens when one driver crashes into another driver from behind. Most rear-end collisions are caused by:
Reckless driving
Tailgating
Distracted driving
Speeding
When that happens, the driver of the rear car is usually at fault. However, not all rear-end accidents occur in the same way in Spokane. Other factors can contribute to the collision, like:
Bad weather
Poor visibility
Equipment failure
When these factors are present in an accident, it can be challenging to determine fault. However, regardless of what caused the accident, your first priority is to seek immediate medical attention to determine the extent of your injuries. These can also vary in severity depending on the accident but usually include:
Whiplash
Back injuries
Neck injuries
Spinal cord injuries
Facial injuries
Broken bones
Concussions
After getting a medical diagnosis and treatment, inform your insurance to start the claim process. If your case is valid, our experienced Spokane car accident lawyers can help you seek damages for things like:
Medical bills
Vehicle repairs
Lost wages
Pain and suffering
Permanent disability
Disfigurement
Emotional distress
Trying to handle your insurance claim or lawsuit on your own might result in an experienced insurance defense lawyer minimizing your damages significantly. That's why it's important to work with our team of experienced Spokane car accident lawyers. We have developed a proven system that leads to success for our clients, allowing them to get the compensation and treatment they deserve under Washington law.
Spokane Rear-End Car Accident Lawyers Can Help You
If you've been injured in a rear-end collision, you deserve top-notch legal representation. At CCD Law, we have extensive experience with such claims and achieved substantial settlements and jury verdicts for our Spokane area clients since 1948.
Don't wait to get the help you need. Contact us today for a free, no-obligation consultation.