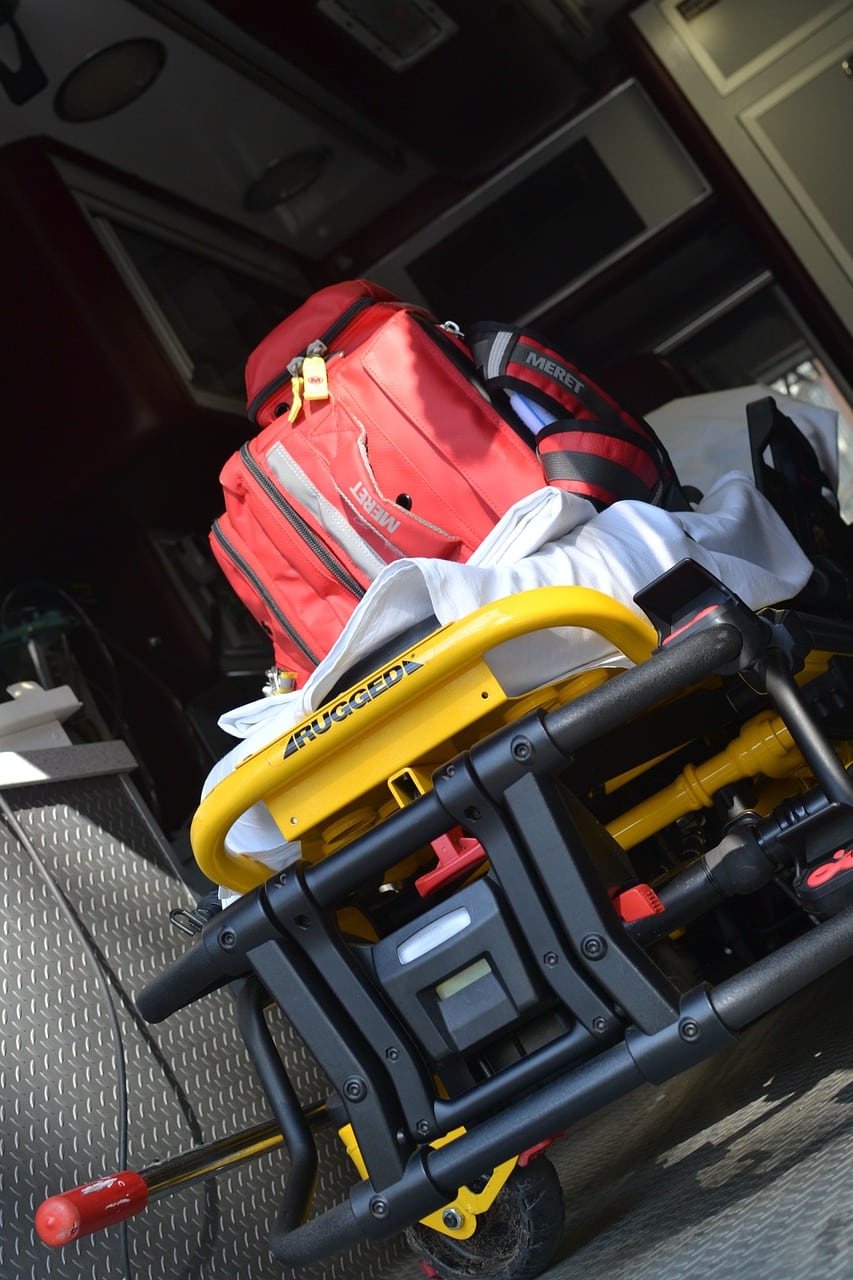 Hit-and-run accidents are not only frustrating, but they're incredibly dangerous and illegal in Washington. While they typically force victims to delay medical treatment, they can also delay justice when the accident turns fatal.
Hit and Run Accident Leaves Two Dead in Spokane County
A 29-year-old woman is facing fatal hit and run and vehicular manslaughter charges for fleeing the scene of an accident late on Saturday, April 29, 2023 in Spokane County. KHQ in Spokane reported that the woman turned herself into authorities, who later learned that she faced similar charges in 2011, which resulted in the death of a 76-year-old man.
Saturday night's accident occurred on North Flint Road in Airway Heights, resulting in the deaths of a man and a woman walking along the road. The woman fled the scene after colliding with the man and woman, later discovered by authorities when they responded to reports of a woman lying in a ditch.
Police later confirmed that the woman was driving under the influence at the time of the accident. She is being held on $1 million bond and will be prohibited from driving upon her release.
Why Do Hit-and-Run Accidents Happen in Spokane?
Hit-and-run accidents and driving under the influence often go hand-in-hand in Spokane. Both are extremely dangerous and can add to the already heavy physical, emotional and psychological effects of a car accident.
For victims, not only can it mean that you don't have what you need to move forward regarding insurance purposes, but it also often results in a delay in getting important medical treatment. The question, then, is why do these accidents happen in Spokane? As the accident above shows, there are a variety of different reasons that drivers flee the scene of an accident:
Fear of legal consequences – Some drivers may fear the legal consequences of being involved in an accident, such as facing criminal charges, paying fines or restitution, or losing their driver's license. Rather than taking responsibility for their actions, they may choose to flee the scene to avoid the potential legal consequences.
Intoxication or Impairment – Drivers who are under the influence of drugs or alcohol may not realize the severity of the situation or may be too impaired to make rational decisions. They may panic and choose to flee the scene instead of facing the consequences of their actions.
Lack of insurance or valid driver's license – Drivers who are driving without insurance or a valid license may fear the legal and financial consequences of being caught. They may choose to flee the scene to avoid being identified and held accountable for their actions.
Panic or shock -In some cases, drivers may flee the scene of an accident due to panic or shock. They may not know what to do or how to respond to the situation, and may choose to leave the scene to avoid facing the immediate consequences of their actions.
CCD Law Can Help You Navigate the Aftermath of a Hit-and-Run Accident in Spokane
When you've been injured in a hit-and-run accident in Spokane, you need experienced and dedicated legal representation that can help you navigate the aftermath of the accident. You're likely facing injuries, mounting medical bills, and damage to your vehicle without any of the subsequent insurance information you need to take care of them.
At CCD Law, our Spokane hit-and-run accident lawyers have the knowledge and resources to get you the benefits and support you need to get back on track. Whether it be filing a claim with your insurance company or tracking down the responsible party and holding them accountable, our team will be there with you throughout the process. Don't wait to get the help you need–contact us today for a free, no-obligation consultation.