Many motorcycle accidents that happen in Spokane Valley–and the rest of the country–often end up in serious, even fatal injuries for the person on the bike. While every accident is unique, the factors that are in play in these accidents are present in virtually every scenario.
One such accident occurred in Spokane Valley on the night of Saturday, July 15, 2023. Washington State Police (WSP) responded to reports of a motorcycle accident on Pine Avenue and 8th Avenue in Spokane Valley, according to a story from KHQ. WSP investigators said that a 20-year-old man was riding his motorcycle southbound on State Route 27 when a driver heading eastbound on SR 27 collided with him. WSP said the car continued through the intersection and eventually hit a building before coming to a stop. The man on the motorcycle was wearing a DOT-compliant helmet at the time of the crash but did not survive his injuries.
WSP cited the driver of the car for speeding and is unaware if drugs or alcohol factored into the crash.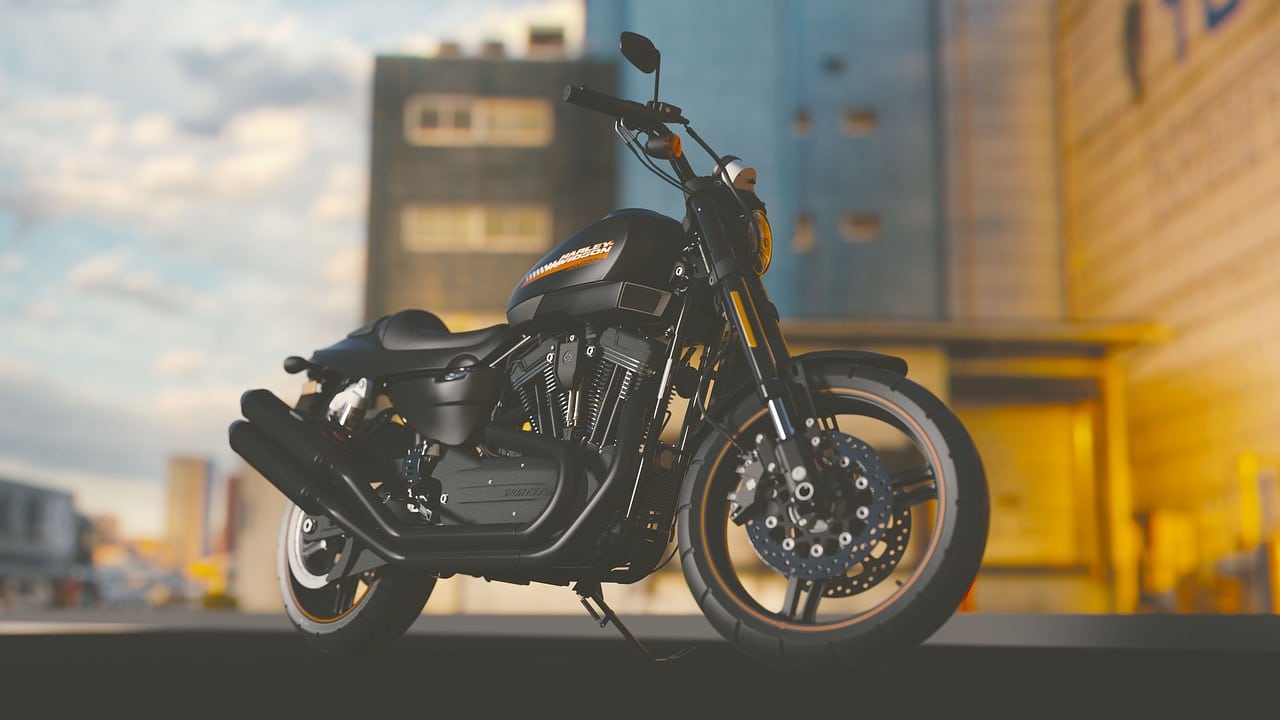 How Can Spokane Valley Motorcyclists Reduce Their Chances of Injury in Accidents?
Spokane Valley motorcycle accidents can be very dangerous, but there are things you can do to lower your risk of being in one. While accidents can never be completely avoided, these steps can help reduce the chances that you'll be hurt if you do find yourself involved in one of these accidents:
Wear protective gear – Wearing the right protective gear like a helmet, gloves, and protective clothing can help lessen the injuries if an accident happens.
Be visible – Often, motorcycle accidents happen because other drivers don't see the motorcycle. To lower this risk, wear bright-colored clothes and keep your motorcycle's lights on. Also, avoid riding where drivers can't see you.
Watch for turning vehicles – Pay close attention to oncoming traffic when you approach an intersection. Look out for drivers who might be turning. Check for signals like turning lights or brake lights, or if the driver is looking around for other traffic.
Slow down – Slowing down is one of the best ways to lower the risk of any motorcycle accident, including motorcycle accidents. When you go slower, you have more time to react to unexpected situations, and it makes you more noticeable to other drivers.
Following these precautions can help motorcycle riders lower the risk of accidents and have a safe and enjoyable riding experience in Spokane Valley. However, it's important to remember that even with precautions, motorcycle accidents can still happen, and they can result in various injuries. When this happens, you will likely need to pursue your legal options.
Get Help From Experienced Washington Motorcycle Accident Lawyers
Motorcycle accidents in Spokane or anywhere else in Eastern Washington can be incredibly devastating. If you or a loved one has suffered severe injuries or lost a family member in such an accident, it's essential to consider your legal options when you're ready. According to Washington law, you have the right to seek compensation for damages caused by the person responsible for the motorcycle accident. This can include medical expenses, emotional distress, loss of companionship, and funeral and burial costs in case of a fatal accident.
If you're in this situation, our skilled Washington motorcycle accident lawyers at CCD Law are here to support you. We have extensive experience in this field and will guide you through all your options. Our main goal is to build a strong case for the best possible outcome. Don't hesitate to get the legal guidance you need. Contact us today for a free consultation.