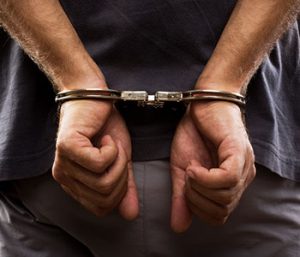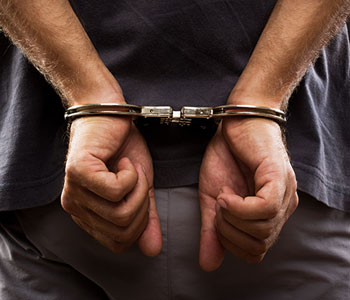 Interstates can combine more traffic and higher speeds to increase the risk of accidents and serious injuries. The potential hazards rise even higher when a reckless driver chooses to travel on an interstate while under the influence of drugs or alcohol.
DUI motorists can make poor decisions that can cause accidents that affect vehicles in every lane around them. In 2020, KREM-TV detailed how Washington state ranks eighth in the nation for the number of traffic fatalities involving alcohol-impaired drivers. Spokane County's Prosecutor confirmed that DUI cases have been up and have averaged a shocking 70 cases a month for the past two years.
Four-Vehicle Accident on I-90 in Spokane
A driver is charged with DUI after causing a multi-vehicle accident along I-90 in eastern Spokane Monday night. KREM-TV reported the accident happened between the North Argonne and North Pines exits around 10:30 p.m. on December 21, 2020.
The Washington State Patrol says a driver under the influence of drugs caused the accident. The four-car collision occurred in the westbound lanes of the interstate. There was at least one injury involved. A minor was taken to the hospital.
Investigators charged the driver they say was responsible for felony driving under the influence.
Support for Injured Victims and their Families
Victims hurt by a reckless driver can face severe consequences after a scary accident. Children and teens can be at even greater risk in a collision in part because of their smaller stature and because of the vulnerability of their still-maturing bodies.
For young people, head trauma and concussions are the most common and most dangerous injuries seen by doctors. These effects can be longer-term because a young person's brain may still be developing and damage can affect that development. Thoracic or chest injuries are also common and can affect the heart and lungs and breathing passageways.
If you or a family member was injured in an accident caused by an irresponsible driver, it's important in the aftermath to make sure the treatment for that injury is completely covered by the at-fault driver's insurance company.
Compensation needs to be provided for in the present and it should also factor in every medical need that may arise in the future. A local attorney can help you file a claim for damages against the insurance company to make sure your family is protected from the consequences of another driver's terrible mistake.
Contact a Spokane Auto Accident Attorney
If you or a loved one was the victim of a DUI driver contact a Spokane attorney prepared to fight for your rights after an accident.
Established in Spokane in 1948, Crary, Clark, Domanico, & Chuang, P.S. is committed to providing our clients with the absolute highest quality legal representation. If our Spokane Car Accident Lawyers represent you and your family for your accident case, you have our assurance that we will use our absolute best efforts to win the compensation your family will need to recover. Contact us after any accident resulting in a serious injury for a free, confidential consultation and case evaluation.