While the vast majority of pedestrian accidents happen in more populated, urban-type areas, the risk is present even in less-populated spots in Idaho. Worse yet, pedestrian accidents in more rural areas tend to be more serious because of lower visibility and higher speeds of moving vehicles.
A vehicle-pedestrian collision on State Route 67 near Mountain Home resulted in the death of a 55-year old woman on Tuesday, November 14, 2023. According to the story from Fox 28, Idaho State Police (ISP) responded to a call of an accident around 5:30 p.m. After an initial investigation, it was determined that the woman was in the northbound lane of State Route 67 when she was collided with by a Nissan pickup truck driven by a 71-year-old woman. ISP says the 55-year-old woman was pronounced dead at the scene because of her injuries.
The woman driving the pickup truck was unhurt and is cooperating with investigators. ISP also says the accident is still under investigation. The accident closed both lanes of State Route 67 for nearly three hours while crews investigated and cleared the scene.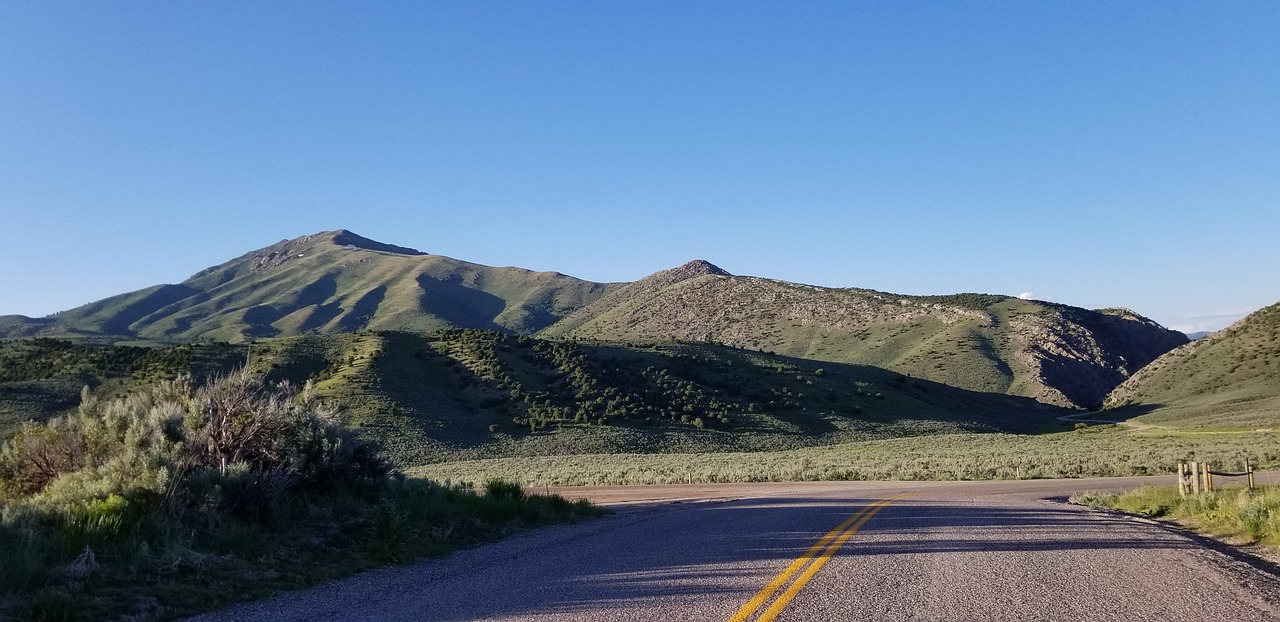 Idaho Pedestrian Accidents in Rural Areas
The reality is that any pedestrian accident is going to be hazardous for the person not in a vehicle. However, certain circumstances can make these accidents even more serious for those involved. One of the most consequential parts of these accidents are where they occur, particularly if they happen in a rural area like the accident above.
Generally speaking, pedestrian accidents that happen in more rural parts of Idaho carry heavier chances of injuries and damages because of:
Lack of infrastructure – Infrastructure is a key issue. Unlike busy city areas with sidewalks, crosswalks, and traffic signals to safeguard pedestrians, rural regions in Idaho often lack designated pedestrian pathways.
Higher speeds – Speeds tend to be higher in Idaho's rural areas, with roads having elevated speed limits. This, coupled with limited street lighting, makes it tougher for drivers to spot pedestrians, especially in low-light conditions. Additionally, the scarcity of public transportation in rural areas may push more people to walk alongside roadways.
Lack of awareness – There's a notable lack of awareness among drivers as it relates to pedestrians in rural areas. Encounters with pedestrians are less common in rural settings, resulting in drivers being less aware of the presence of pedestrians and potentially reacting more slowly.
While all of these factors contribute, every pedestrian accident has its own unique circumstances. When this happens to you, consider reaching out to our team of experienced Idaho pedestrian accident lawyers. We can help explain your legal options.
Get the Support You Need After a Pedestrian Accident in Idaho
If you've suffered injuries or lost a loved one in a Idaho pedestrian accident, CCD Law is here to provide experienced and compassionate legal support. Here are some important steps to take:
Get immediate medical attention if you're injured.
Report the incident to local authorities.
Collect the driver's contact and insurance details, along with witness information.
Document the accident through photos of the site, vehicle damage, and injuries.
Finally, reach out to our office for a free consultation. We'll guide you through filing a claim for damages, covering medical expenses, lost wages, pain and suffering, and emotional distress. Contact us today to schedule your consultation and discover how we can assist you and your family.