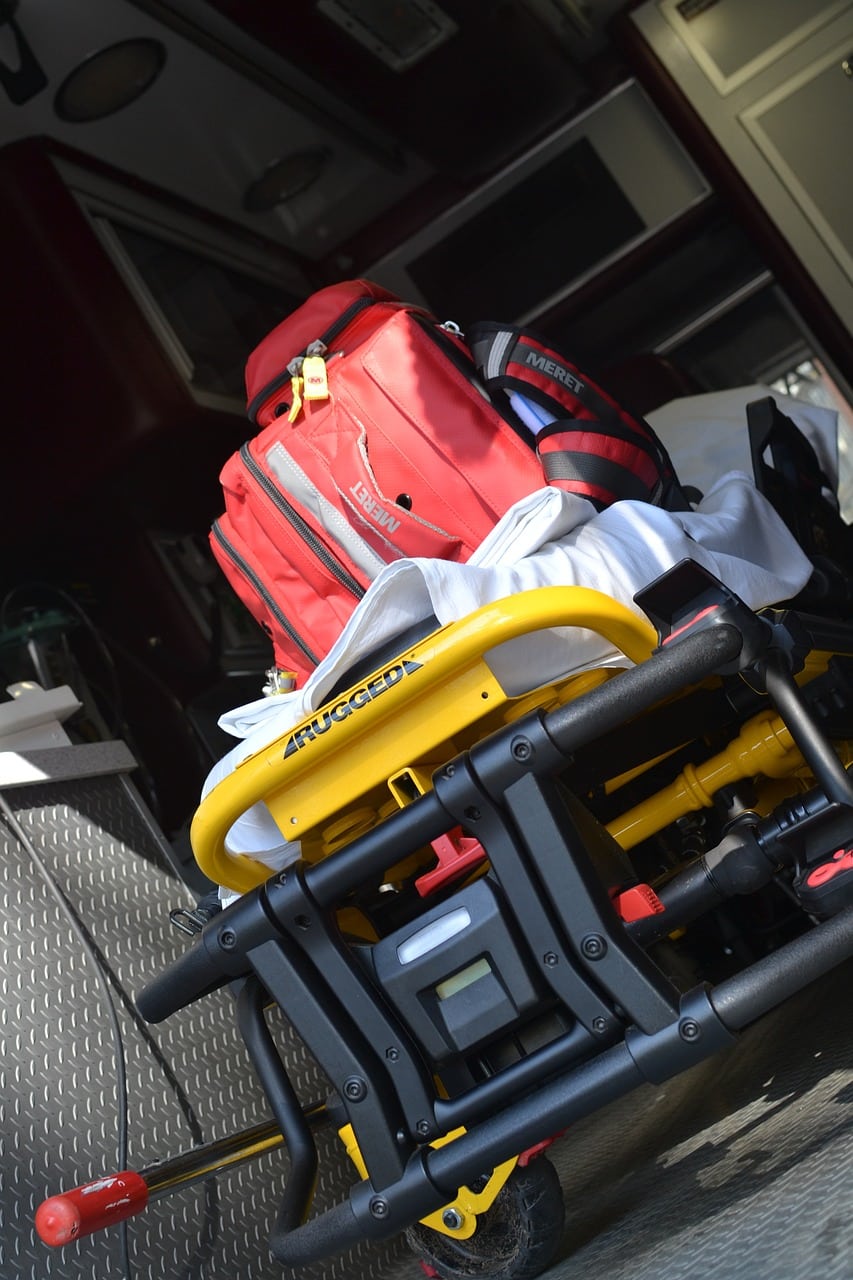 In most cases, moving around Spokane on foot can be safer than getting behind the wheel of a car. However, there are certain scenarios where being a pedestrian is especially dangerous. For many victims that find themselves in these unfortunate situations, serious or even fatal injuries frequently result.
Woman Killed After Collision With Vehicle in South Spokane
A woman was killed after a vehicle collided with her along South Baltimore Road and South Palouse Highway in Spokane. The accident occurred on Sunday, June 11, 2023 and is currently being investigated by the Spokane County Sheriff's Office (SCSO), according to a story from WXLY.
According to investigators, the driver of the vehicle was traveling southbound along Palouse Highway when she collided with the pedestrian, who was trying to cross the road. First responders with the Spokane County Fire District 8 attempted to revive the woman, but she was pronounced dead due to the severity of her injuries.
The SCSO Traffic Unit is still investigating the crash, the cause of which is still unknown at this time. SCSO also said that the driver remained at the scene and cooperated with investigators. Locals say that this area of the highway has become dangerous in recent months due to an increase in the number of vehicles and people on the road there.
Steps to Take After a Spokane Pedestrian Accident
After being involved in a pedestrian accident in Spokane, it's extremely important to prioritize your safety and address any injuries. In cases where there are severe injuries, you may need to take additional steps for your well-being and any potential legal claims. Generally speaking, though, the following measures should be taken after any pedestrian accident:
Seek medical assistance – If you or anyone else involved in the accident sustains injuries, immediately call 911 or seek medical attention.
Report the incident – If possible, report the accident to local authorities and wait for their arrival at the scene.
Gather relevant information – Collect contact and insurance details from the driver involved in the accident, as well as any witnesses present.
Document the accident – Capture photographs of the accident site, including its location, vehicle damage, and any injuries sustained.
Follow doctor's orders – Follow the guidance provided by your healthcare professionals and attend all necessary follow-up appointments. Neglecting medical advice could jeopardize both your health and potential legal case.
It is imperative to promptly seek assistance from our experienced pedestrian accident lawyers to protect your rights and learn more about your available options.
Contact CCD Law After Any Spokane Pedestrian Accident
If you have been a victim of a pedestrian accident in Spokane, you can rely on the expertise of CCD Law. Our team of experienced and dedicated Spokane personal injury lawyers understands the profound impact these incidents can have on you and your family.
As a pedestrian, your primary concern should be your safety. However, sometimes accidents occur due to circumstances beyond your control. In such situations, it's important to know that you have options to seek the necessary help and support to recover from your injuries. To learn more about how we can help you, contact us today for a free, no-obligation consultation.