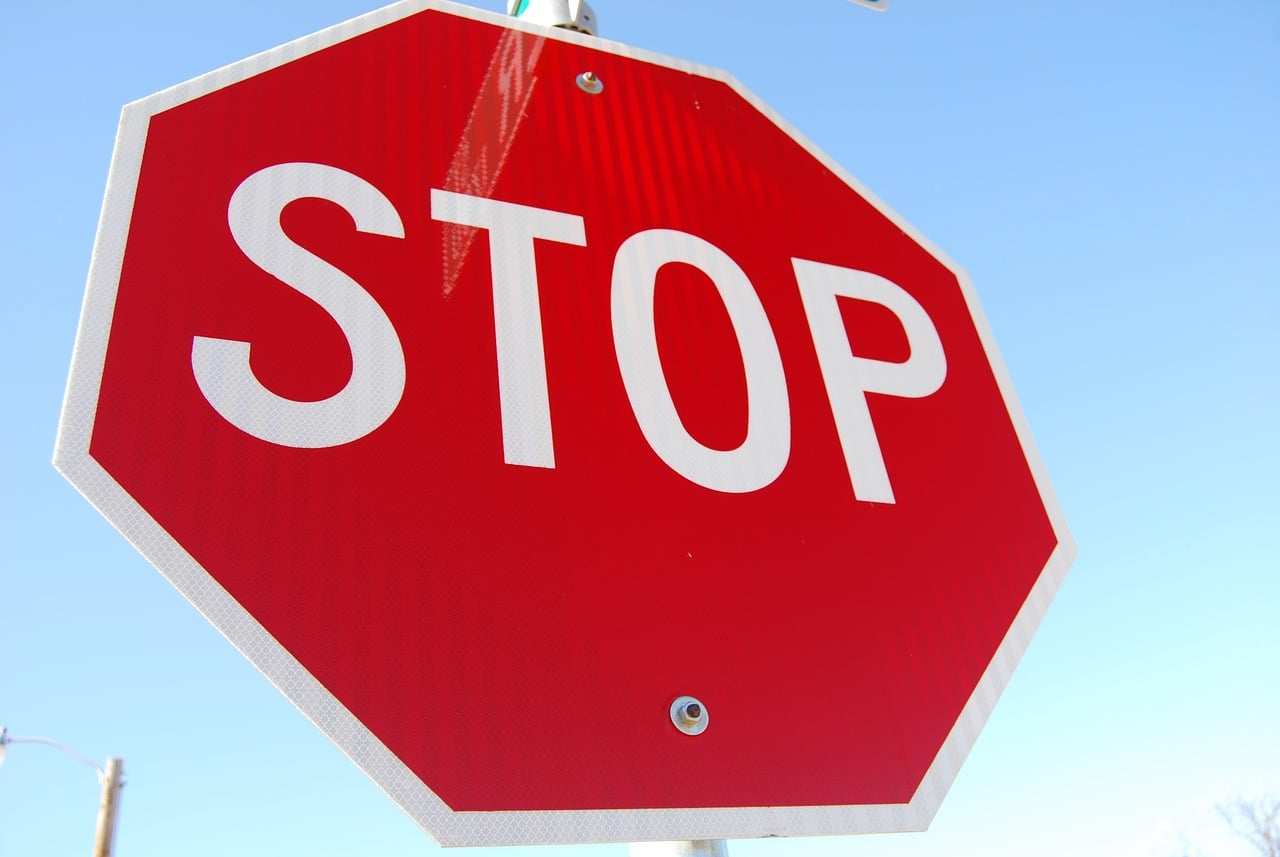 Many people assume that moving around on foot is safer than riding in a car. In some ways, this is true. When you're a pedestrian, you have some level of control over your surroundings, much more than you do when you're in a vehicle. But being a pedestrian is not without its dangers, especially in certain areas of Spokane Valley.
Man Suffers Life-Threatening Injuries After Being Struck By Vehicle in Spokane Valley
A man was struck by a vehicle at the intersection of Wellesley and Sullivan in Spokane Valley around 7:00 p.m. on Thursday, March 9, 2023. According to a report from KHQ, the man suffered life-threatening injuries in the accident. Authorities responded to the call and found the man in the intersection. At that point, they closed the intersection for several hours to investigate.
The driver of the vehicle that struck the man stayed on the scene. Although his injuries were life-threatening, the man was conscious as emergency crews transported him to a local hospital. The cause of the crash is still being investigated by the Spokane Valley Police Department.
Pedestrian Accidents in Spokane Valley
Accidents like the one above underscore the danger of being a pedestrian in Spokane Valley. In addition to various causes, there are a number of factors that make pedestrians vulnerable to these incidents. They include the following:
High-speed traffic – Spokane Valley is a busy area with many cars on the road. When drivers are traveling at high speeds, it can be difficult for them to stop in time to avoid hitting a pedestrian.


Distracted driving – Drivers who are distracted by their phones or other devices may not see pedestrians in time to stop.


Poor visibility – In some cases, pedestrians may be difficult to see, particularly at night or in low-light conditions such as the above accident.
While it's important for pedestrians to take necessary precautions when moving around Spokane Valley, drivers also have a responsibility to be aware of pedestrians and to follow traffic laws to help prevent accidents from happening. When they don't, you or a loved one that's injured in an accident have the ability to file a claim for damages.  These can include:
Medical expenses
Loss of enjoyment of life
Lost wages
Pain and suffering
Emotional distress
Costs related to disability or disfigurement
Wrongful death, in the event you or a loved one are killed in the accident.
Like any claim, the damages available in a Spokane Valley pedestrian accident claim will depend on the specific circumstances of your case. That's why it's important to work with our team of experienced pedestrian accident lawyers. We can help you (or other injured pedestrians) understand your rights and pursue the available benefits you deserve.
CCD Law Will Help You After a Pedestrian Accident
At Crary, Clark, Domanico, & Chuang, P.S., we are dedicated to making sure our clients have their rights and options protected. Being in a pedestrian accident in Spokane Valley is unfortunate, and in some cases, tragic. No matter what caused the accident that injured you or a loved one, we can help. Contact us today for a free consultation and case evaluation to learn more about how we can help you.