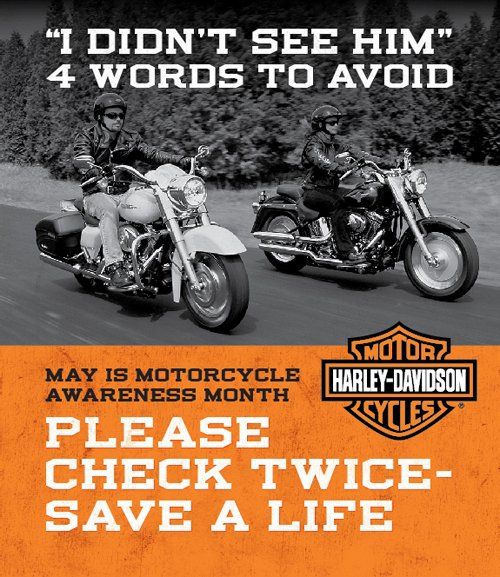 On Wednesday, June 14, 2017, 2 people on a motorcycle were involved in a crash with an SUV.
According to KREM, Spokane Police and Spokane Fire Department arrived on the scene and used an air bag system to lift the SUV off of the riders. Air bag systems like this, sometimes called rescue air cushions, are used like jacks to lift heavy things such as vehicles off of people after they have become pinned underneath them.
While we are not yet certain how this accident occurred, according to the article, the SUV had struck the motorcycle.
We hope that the motorcyclists recover from this terrible accident.
Look twice, save a life
After a particularly wet and cold winter, motorcycles have returned to the streets of Spokane. Many people miss motorcycles when they do not expect to see them. This happens far too often, as explained by this motorcyclist on Road and Track. In other cases, drivers are distracted or in negligent in some way. And, of course, in some accidents, the motorcyclist played a role.
Do I need a lawyer if I've been in a motorcycle accident?
Unfortunately, after an accident, most insurance companies are going to be looking at ways to minimize what they will be paying out for injuries which may affect you an entire lifetime. They may even accuse you for your injuries.
If you or a loved one is injured in an accident similar to the crash above, it is in your best interest to speak to a local Spokane motorcycle accident attorney.
Our services are not needed in every case, but the call is free and the advice may greatly assist you.
In cases where severe injuries are involved, a good attorney can often help you obtain significantly more compensation for your injuries.