Most truck accidents in Spokane happen on one of the city's major roads or interstates. However, that's not the only place where you'll encounter these vehicles. In fact, you may see them driving through your neighborhood, which means you may also experience an accident close to where you live.
Minor injuries were reported when a semi-truck crashed into two vehicles and through a home in Spokane's South Hill neighborhood on Monday, October 23, 2023. According to a story from KREM, Spokane police, fire department, and Washington State Patrol (WSP) responded to a call of a semi-truck crash on 29th Avenue and Freya Street at around 12:30 p.m.
The investigation into the crash is ongoing, but there were no severe injuries reported. Only minor injuries occurred to the two vehicles that the semi-truck collided with. There was no one in the house.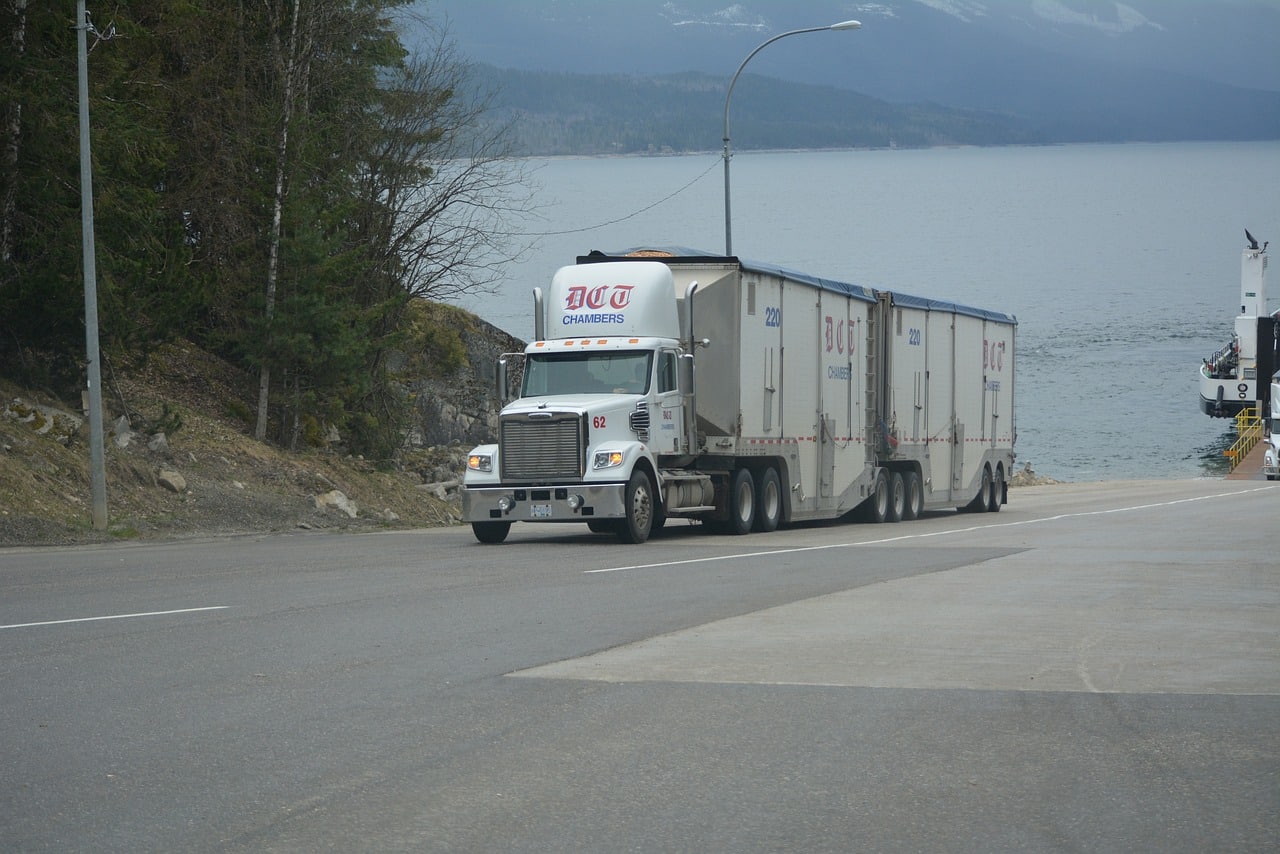 How are Truck Accidents Unique in Spokane?
Again, stories like the one above demonstrate how you always have to be ready for a truck accident in Spokane. While the causes vary, the end result is typically serious injuries because these vehicles are so much larger and heavier than normal passenger vehicles. However, these accidents are still unique in the following ways:
Severe injuries – Collisions with commercial trucks often result in serious injuries due to their size and weight.
Higher fatality rates – Truck accidents are more likely to lead to fatalities due to their greater force of impact and size disparities.
Extensive property damage – Truck accidents frequently cause substantial property damage, affecting vehicles, structures, roads, and infrastructure.
Traffic congestion – These accidents can disrupt traffic, causing delays and an increased risk of additional accidents.
Environmental hazards – If hazardous materials are involved, truck accidents can pose environmental risks, with potential spills or leaks.
Given these risks, the claims process is crucial for your recovery after a truck accident. That's why it's important to know how you need to respond:
Prioritize health and safety – As with any accident, the first priority is checking for injuries. Seek medical care if needed.
Notify authorities – Dial 911 to inform law enforcement. Their report is vital for insurance claims and legal matters.
Exchange information – Ensure you share contact and insurance details with the truck driver and others involved. Collect names, phone numbers, addresses, and license plate information.
Gather evidence – If it's safe, document the accident scene with photos and videos, capturing vehicle positions, damages, skid marks, and road conditions.
Get witness information – If there are witnesses, obtain their contact details. Their testimonies can be invaluable later on.
Inform your insurance – Report the accident to your insurance company and provide a detailed account of the incident.
Preserve documents – Keep records of relevant documents, including medical records, repair estimates, and expenses related to the accident.
Regardless of the circumstances, if you've been in a truck accident in Spokane, you're probably going to need help. Our team of Spokane truck accident lawyers at CCD Law can give you the legal support you need to recover from your injuries.
Contact CCD Law Today For a Free Consultation
At CCD Law, we'll work with you after a truck accident to determine who's responsible and how you can access benefits under Washington law. Whether it's medical bills or costs related to a loved one's passing, we'll handle your claim with dedication and care.
If you or a family member has been injured or experienced a fatal semi-truck accident, contact us today for a free consultation.