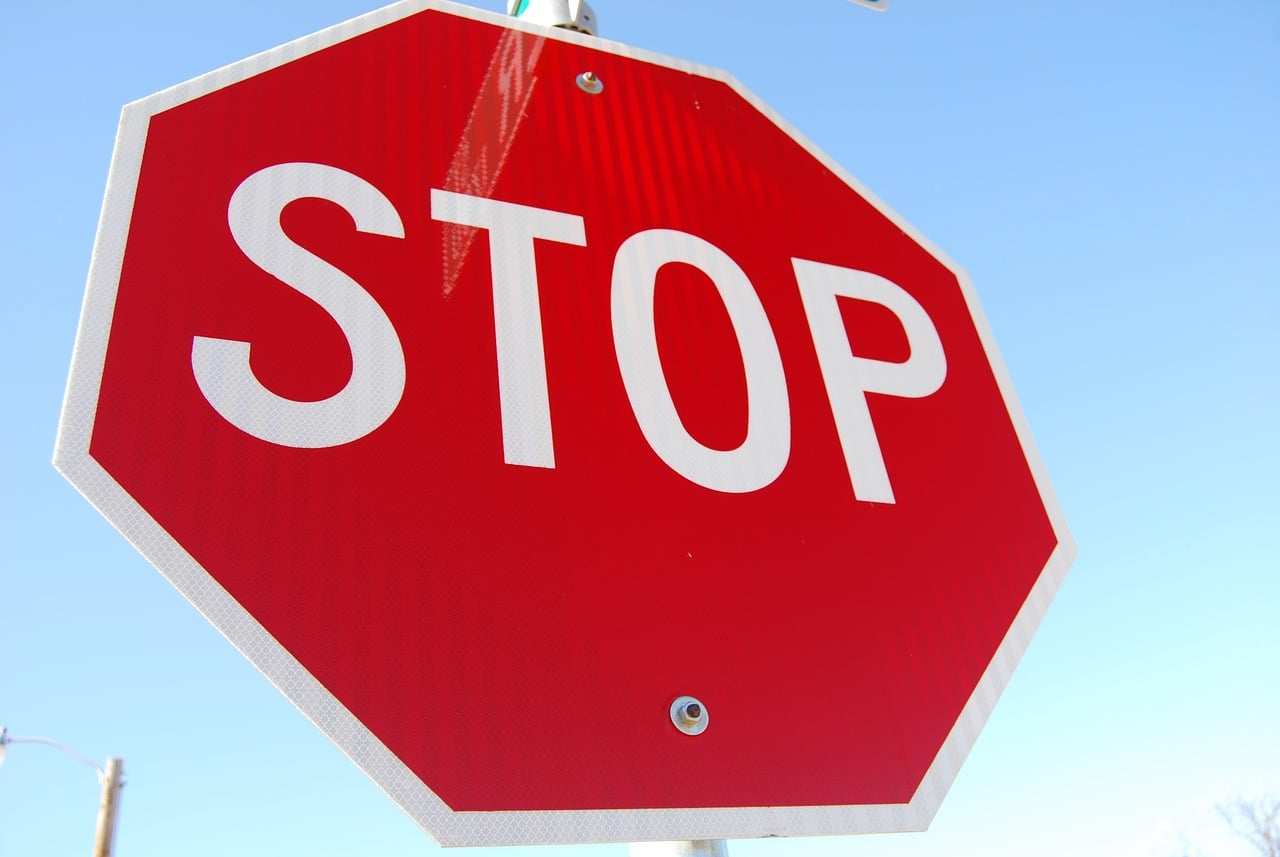 Stop sign intersections are dangerous spots for Spokane Valley motorists when other drivers aren't obeying the right-of-way. When drivers proceed through intersections when it's not their turn, a collision with one or more vehicles is often the outcome.
Drivers can suffer serious injuries and vehicles can be sent in every direction to do more damage. In the shock of what's happened, injured drivers and passengers may not know how severe their injuries are right away. The pain of a broken bone or a traumatic brain injury may not be felt until the day after a crash. It's critical that victims get checked out by their doctors to make sure hidden injuries aren't present.
Spokane Valley Collision Sends Truck into a House
Two vehicles collided Monday afternoon, sending a pickup truck into a Spokane Valley house. KXLY-TV reports the accident took place at around 5 p.m. at the intersection of Valleyway Avenue and Bowdish Road on December 12, 2022.
The Spokane Valley Fire Department says that a car ran a stop sign and struck a Chevy pickup truck. The impact sent the truck into a nearby home. Emergency crews had to stabilize the house and eventually removed the truck.
Four people involved in the accident suffered injuries. Two of them were transported to the hospital. Spokane Valley Police continue to work to determine the circumstances surrounding the collision.
Support for Injured Motorists After a Spokane Valley Collision
Accident victims may face long, expensive injury recoveries and they should be able to seek full damages from at-fault drivers and their auto insurance providers. Compensation should be available to pay for every hospital bill and physical therapy appointment. The lost time at work a victim experiences while trying to heal must also be replaced.
A skilled Spokane Valley Car Accident Attorney can also fight to get support for a victim's physical pain endured. The emotional trauma of a frightening collision and a difficult recovery should also be compensated. This can include the loss of enjoyment of life a victim may experience while unable to participate in hobbies and family activities due to a serious injury.
Contact a Spokane Valley Car Accident Lawyer
The law office of Crary, Domanico, & Chuang, P.S. is located in Spokane Valley and our car accident lawyers have a long history of helping victims recover the money they need to rebuild their lives.
If our Spokane Valley Car Accident Lawyers represent you and your family in an accident case, we won't let an insurance company avoid taking responsibility for what you've been through. Contact us after any serious accident for a free, confidential consultation and case evaluation. You won't have to worry about payment if you decide we can help you get the most out of your accident claim. We don't get paid unless we win your case.