Driving under the influence results in serious car accidents throughout Spokane–and pretty much everywhere else. What makes DUI accidents so frustrating is that they are entirely preventable. However, they happen quite often throughout the area, often leading to severe, even fatal, injuries for victims.
A 32-year-old woman from Redding, California was killed when a 23-year-old man swerved into her lane, sending her vehicle tumbling across the median, according to a story from the Spokane Spokesman-Review. The Washington State Patrol (WSP) responded to the accident call, which occurred around 9:00 p.m. on Sunday, September 23, 2023. The woman was driving her Kia on Interstate 90 near Medical Lake, along with three other passengers–a 23-year-old woman and two children, aged 4 and 2.
According to WSP, the 23-year-old man was driving his Honda while under the influence. The 32-year-old woman died at the scene, while her adult passenger was injured. The children were uninjured, but were transported with the woman to Sacred Heart Medical Center.
The man was charged with vehicular manslaughter and driving under the influence, and was released from jail without bond to await sentencing.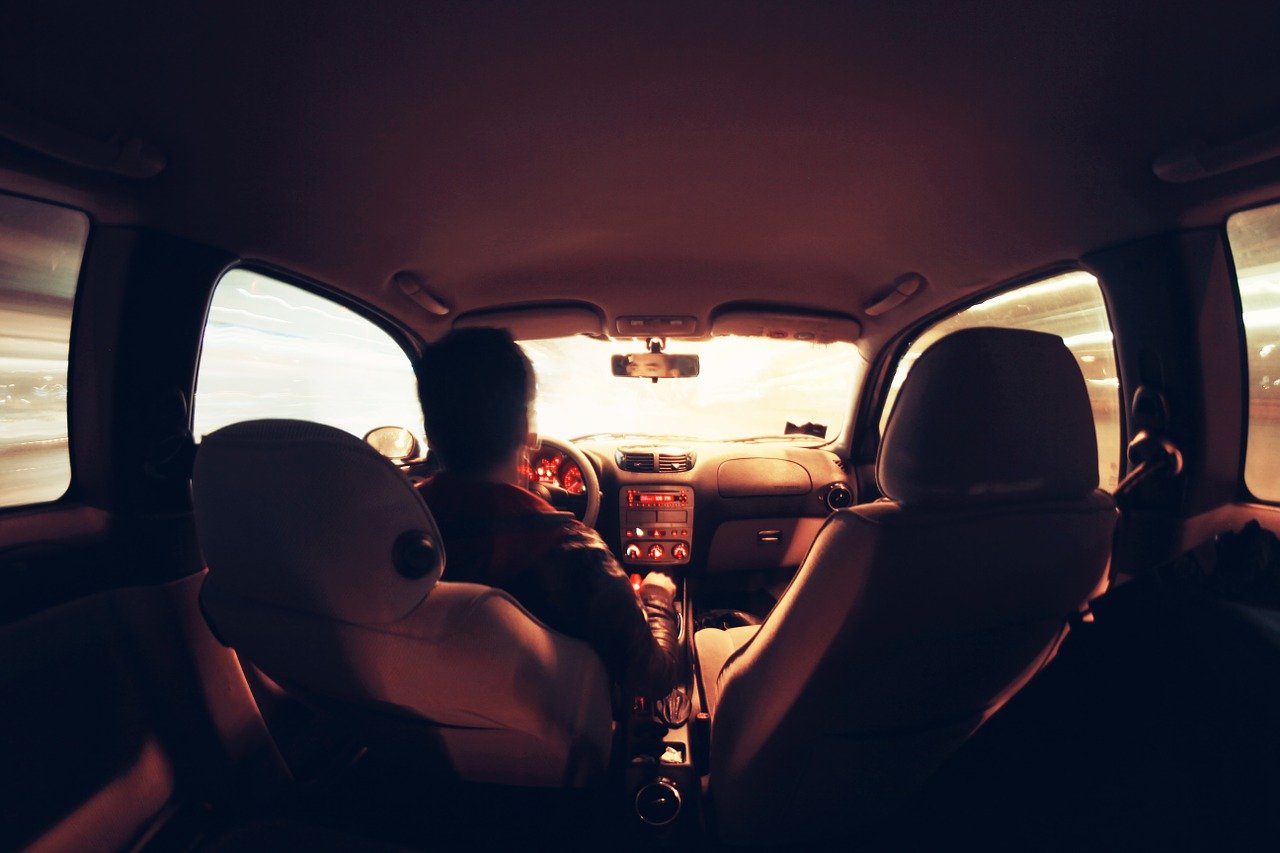 How Can You Protect Yourself Against DUI Accidents in Spokane?
Like the story above demonstrates, a DUI accident is often more severe in terms of the outcome when you're involved. Just sharing the road with someone who doesn't take their duty to keep others safe seriously is dangerous enough, but when you add drugs or alcohol to the mix, it makes the situation even more dire.
While you can't always prevent a DUI accident from happening, there are some things you can do to protect yourself:
Keep a safe distance – Try to maintain a safe distance from the vehicle in front of you. This allows you more time to react if the driver ahead exhibits erratic behavior or sudden stops due to potential impairment.
Be cautious at intersections – Approach intersections with caution, especially when you have the right-of-way. Look for signs of impaired drivers who may run red lights or stop signs.
Drive defensively – Practice defensive driving by constantly scanning the road, anticipating the actions of other drivers, and being prepared to take evasive maneuvers if necessary.
Avoid tailgating – Do not tailgate other vehicles. Staying a reasonable distance behind the car in front of you reduces the risk of rear-end collisions if they suddenly brake due to impaired driving.
Watch for swerving or erratic behavior – Be on the lookout for vehicles that are swerving between lanes, driving too slowly, or exhibiting erratic behavior. These can be signs of a potential DUI.
Report any suspicious driving – If you suspect that a nearby driver may be under the influence, call 911 or the local authorities to report the vehicle's description, license plate number, and location. Make sure not to confront the driver yourself.
Use defensive lane changes – When changing lanes, use your turn signals, check your blind spots, and be cautious of drivers who may not be following proper lane discipline due to impairment.
Stay sober – If you've been drinking, do not drive. Be a responsible driver and use alternative transportation options or designate a sober driver.
By practicing defensive driving and being alert to signs of impaired driving in others, you can protect yourself and your passengers from the dangers of DUI accidents while on the road in Spokane. That said, if you are involved in a DUI accident, you can turn to our team of experienced Spokane car accident lawyers for assistance with your legal rights.
Help From Spokane DUI Accident Lawyers
If you've been injured in a DUI accident in Spokane, you don't have to face the challenges alone. CCD Law is here to provide you with the support necessary to recover and pursue justice for your injuries. Since 1948, our skilled team of car accident lawyers have been there for injury victims to offer experienced guidance and support throughout the legal process.
We firmly believe that every injury victim is entitled to their legal rights, and we are dedicated to your best interests. Contact us today to set up a free, no-obligation consultation, and allow us to provide you with support and treatment you deserve.