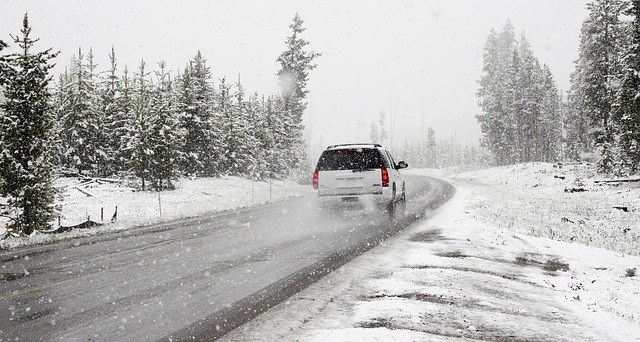 December 20, 2016, the Spokane area received freezing rain, which led to very icy roads. Snow also fell on this windy, chilly, wintery day.
Early in the AM hours, a truck jackknifed on Interstate 90. The wreckage wasn't cleared until close to 9AM, so people trying to get to work in downtown Spokane we left in traffic or looking for alternate routes.
Road cleanup crews and the sun helped remove the ice, snow and slush, but not before several more accidents could occur.
Car accidents on icy roads
Fortunately, most of the accidents we have heard about throughout the day included cars sliding into each other with no major injuries.
On other occasions, people drive faster than they should on slippery roads. Speed is often a contributing factor in winter weather accidents. Drivers should adjust their driving according to current weather conditions. If you are injured because of someone's negligence during inclement weather, the driver who disregarded other motorist's safety can be held accountable.
When to contact us
A Spokane car accident attorney is not needed for every bump or scratch but when there are serious injuries involved we recommend that you contact us for a free, confidential consultation. In many cases we can help you obtain drastically more compensation for your injuries than you would receive without an attorney.