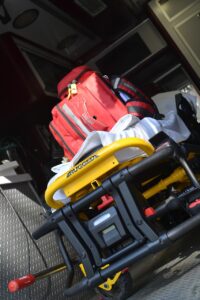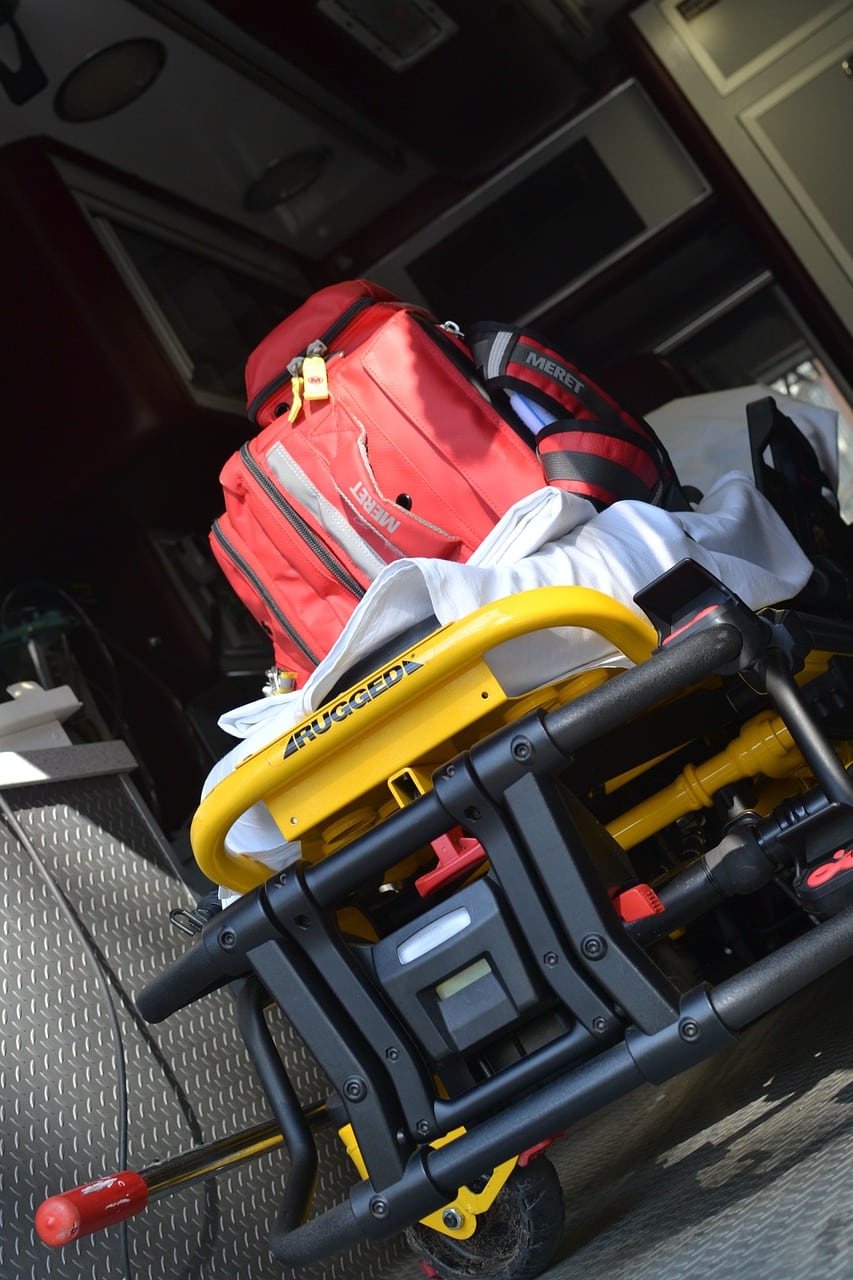 Spokane County roads can take drivers by surprise with tight curves and steep grades. These hazards will be even more difficult to navigate for drivers who thoughtlessly get behind the wheel after consuming alcohol or taking a drug.
Impaired drivers can be traveling too fast or be veering in and out of lanes and give other motorists little warning to avoid a devastating collision. Impaired drivers are also left ill-equipped to react to a stopped motorist or any other type of traffic situation that arises.
A Head-On Crash Near Nine Mile Falls Sends Two People to the Hospital
A two-car collision north of Spokane left two people in the hospital over the weekend. KXLY-TV reports the accident occurred on Saturday evening along W. Rutter Parkway on February 11, 2023.
The Spokane County Sheriff's Office responded to the scene sometime after 6:15 p.m. They say that the 20-year-old man driving a BMW westbound was speeding when he struck a Toyota Camry head-on. The Toyota's driver had been going eastbound and was turning left into a private drive.
Both drivers were rushed to the hospital with what were thought to be non-life-threatening injuries. Investigators say the man driving the BMW shows signs of driving while impaired by a drug or alcohol. He was charged with vehicular assault and booked into the Spokane County Jail.
Support for Spokane County Car Accident Victims
The Washington State DOT's website recorded 442 accidents involving alcohol use in Spokane County in 2021. Those accidents led to at least 21 serious injuries and at least 7 tragic deaths.
These DUI drivers leave motorists with severe injuries each year and they also claim innocent lives. Injured victims should focus on healing, but they must also take action to ensure that an at-fault driver's car insurance provider is held fully accountable for the costs of recovery.
This means an insurance company pays for all medical bills now and those that may arise for care needed in the years ahead. Victims can also seek compensation for the physical pain they've endured and the emotional trauma a bad accident can leave victims with. The time victims must spend away from work should also be reimbursed.
A DUI suspect may face a criminal trial in Spokane County Court, but that won't delay a victim or the victim's family from filing an injury claim. The claim can be filed against a car insurance company even when a criminal trial hasn't begun yet. The two cases are separate.
Contact a Spokane County Car Accident Lawyer
Victims should proceed cautiously when car insurance representatives call them after an accident. Adjusters will be asking you for a recorded statement in the hopes that you'll say something that hurts your case later. This may allow them to twist your comments to escape blame and financial responsibility for your accident.
You'll see this tactic and other insurance tricks as you progress through the claims process that's designed to keep you waiting until you are desperate enough to accept a "lowball" settlement.
Talk to a local, experienced Spokane car accident lawyer serving victims in Spokane and Spokane County.  Let us handle the insurance company and make sure you receive full compensation for what you've been put through. Contact us for a free, no-obligation consultation. If you decide we can help you maximize your injury claim, you won't need any money now. We don't get paid unless we win your case for you.