When you're driving on Interstate 90 in Coeur d'Alene, you're probably aware of the danger of driving under the influence of drugs or alcohol. Still, the thought of being involved in an accident with someone that's driving impaired can be a tough thing to think about. Yet the danger of sharing the road with someone that's driving impaired is always a threat.
There was one such accident on Interstate 90 in Coeur d'Alene on Friday, August 18, 2023. According to a story from East Idaho News, a 31-year-old woman from Spokane was severely injured when a 24-year-old man driving a Nissan truck collided with her Jeep. Idaho State Police (ISP) said that the Nissan was heading west on I-90 at a high rate of speed when it collided with the woman's Jeep, which was also heading west. Her injuries were considered life-threatening, requiring her to be airlifted to a local hospital. A passenger in the jeep was also transported to a local hospital via ambulance with injuries.
The man driving the Nissan was arrested and booked into Kootenai County Jail under suspicion of driving while impaired. ISP is still investigating the accident.
What Happens in Coeur d'Alene DUI Accidents?
DUI accidents in Coeur d'Alene–and other areas–often lead to injuries because alcohol affects the driver's reaction time, judgment, and safe driving ability. As a result, the most likely outcome of these accidents is that you or a loved one could suffer serious injuries. Common injuries from DUI accidents typically include:
Traumatic Brain Injuries (TBI) – These are serious and can affect both physical and emotional functioning. Recovery requires medical treatment and ongoing care. Concussions and brain bleeds are common outcomes.
Spinal injuries – These could lead to paralysis and may need surgery for repair. They can also cause chronic pain and nerve damage by affecting the spinal discs.
Internal injuries – High-speed impact often causes significant internal damage, requiring complex recovery and, in some cases, organ transplants.
Fractures and broken bones – The collision impact frequently results in broken bones, especially in the arms and legs due to head-on or side collisions.
Soft tissue injuries – Ligaments, tendons, and muscles in the shoulder, back, or neck can be torn or stretched, causing limited movement and long-term pain. These injuries often require physical therapy or surgery.
Burn injuries – Beyond collision impact, burns can occur if the vehicle catches fire. Severe burns might necessitate reconstructive surgery or lead to permanent nerve damage.
Remember, alcohol-impaired driving increases the risk of these injuries significantly. It's crucial to drive responsibly to avoid such accidents. But it's just as crucial to know what to do if you're injured in one of these unfortunate incidents.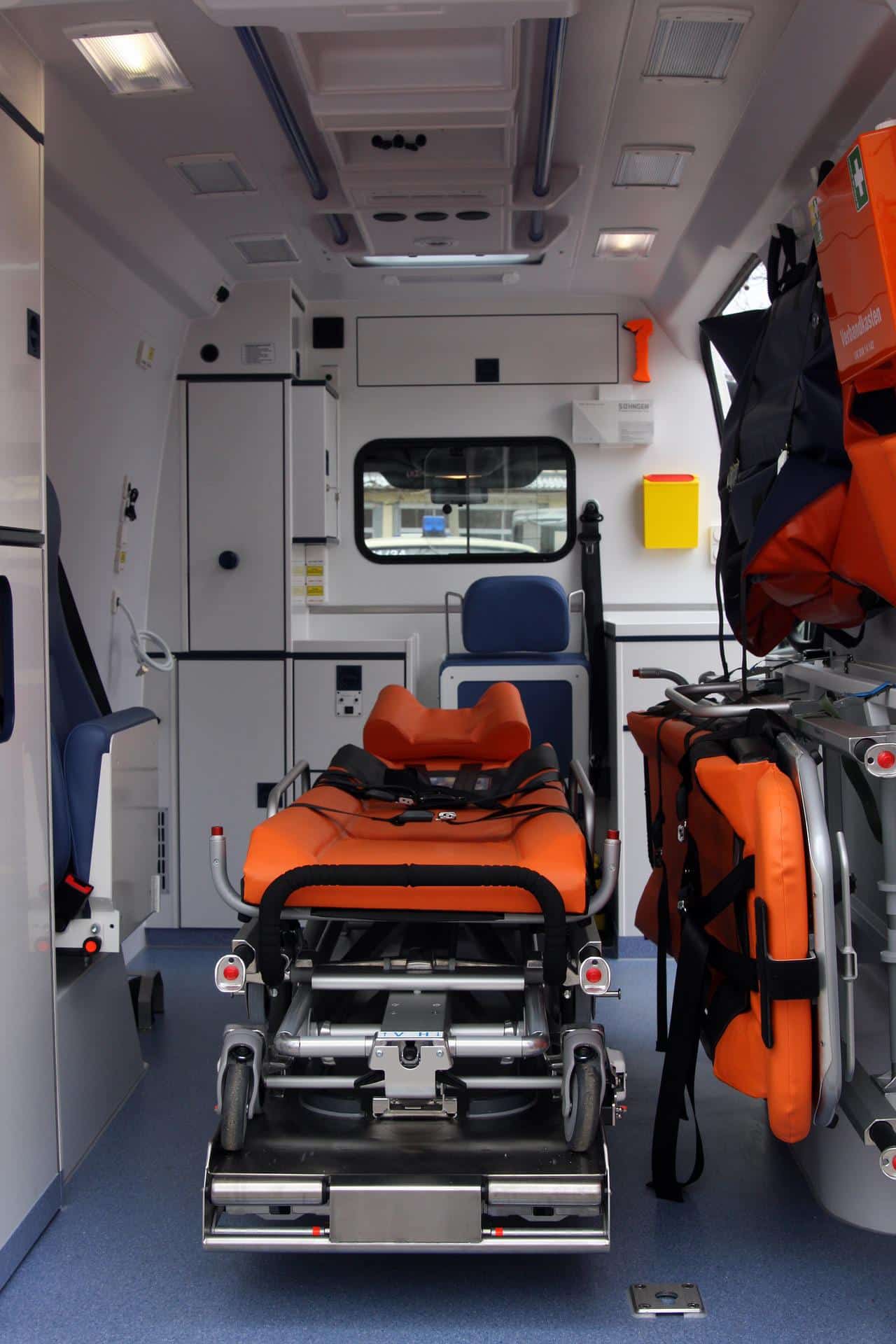 What Should You Do If You're Injured in a Coeur d'Alene DUI Accident?
If you're in a Coeur d'Alene DUI accident, you'll probably have at least minor injuries, if not severe ones to deal with. While it can be difficult, there are some things you should do immediately after the accident to make sure your health, safety, and legal rights are protected:
Check your injuries.
Call the police right away.
Get medical attention and treatment.
Keep copies of medical and police records.
Another thing you should do once you have your health and safety squared away, you should consider contacting our team of experienced Coeur d'Alene car accident lawyers. Time is limited to seek financial support for your injuries. In Idaho, you have two years from the accident to file a claim. Missing this timeframe means losing the chance for support that's crucial for your recovery. This support includes things like:
Medical bills
Property damage
Pain and suffering
Emotional distress
Loss of companionship
Punitive damages
If you've been involved in a DUI accident in Coeur d'Alene, contact us today for a free consultation.