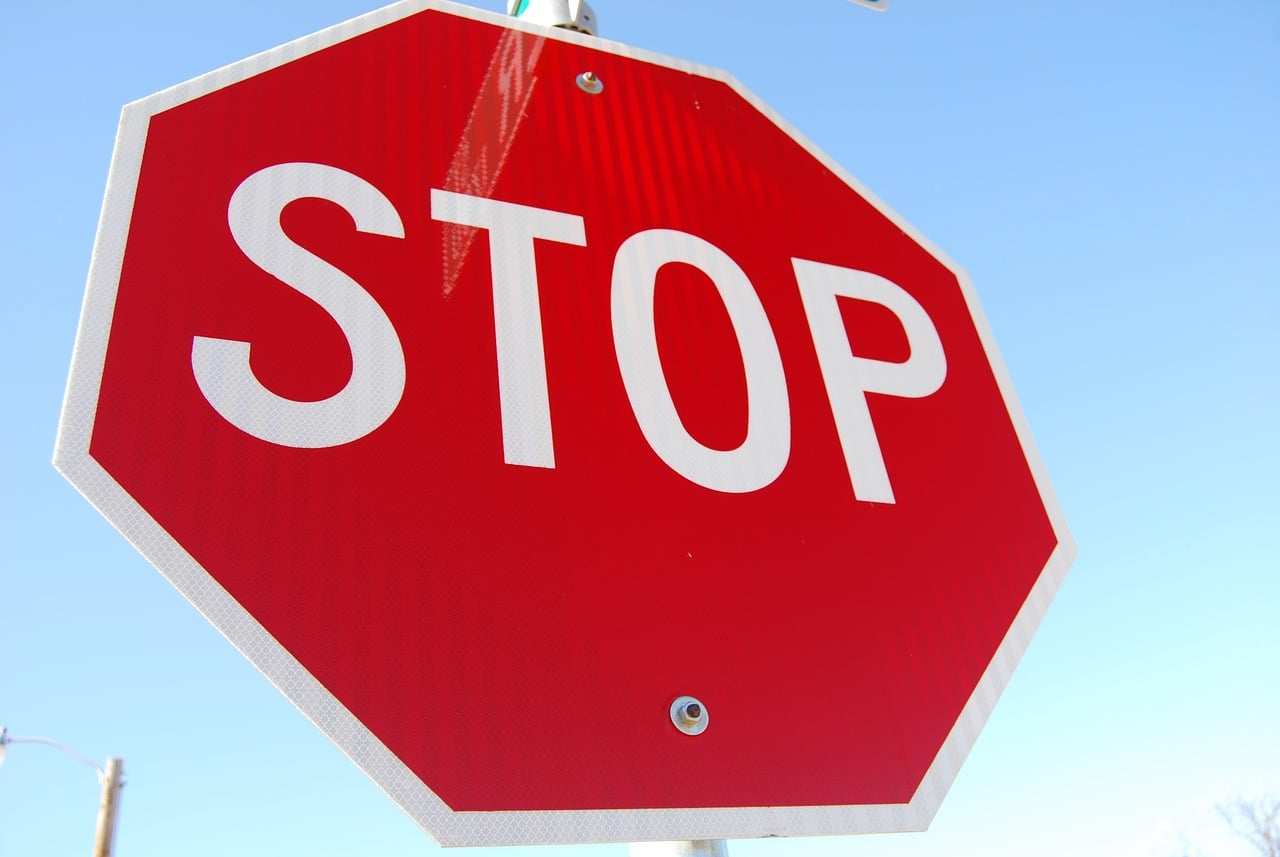 Every pedestrian in Spokane Valley runs the risk of being seriously injured in an accident, but unfortunately, children are even more vulnerable. When a moving vehicle collides with anyone on foot, injuries and even fatal injuries will likely result.
Three Children in Critical Condition After Pedestrian Accident on Highway 27 in Spokane Valley
A 37-year-old woman and her three children were injured when a car collided with them as they were crossing the intersection of 24th Avenue and Highway 27 in Spokane Valley on Tuesday, May 23, 2023. According to a report from KREM, the woman and the three children–two eleven-year-old males and a two-year-old male–were transported to Sacred Heart Medical Center after the accident.
At least two of the children are reported to be in critical condition, according to Washington State Patrol (WSP). The mother was also transported to the hospital with minor injuries.
Charges are pending against the vehicle's driver, a 16-year-old female.
What Are the Risk Factors in Spokane Valley Pedestrian Accidents?
Pedestrian accidents in Spokane Valley occur due to various factors that are often beyond the control of pedestrians and others, even when these people do everything they can to prioritize their safety. Generally speaking, pedestrians face a higher risk of severe injuries as they lack protection from the impact of fast-moving vehicles.
Understanding the risk factors that you face as a pedestrian in Spokane Valley can be helpful as you interact with other vehicles on the road. It's worth mentioning that these risk factors often involve the actions of drivers, and can include:
Distracted driving or texting while driving.
Failure of motor vehicles and bicycles to yield to pedestrians at crosswalks.
Neglecting to look both ways while making turns at intersections.
Driving at excessive speeds, making it difficult to stop safely in time.
Disregarding posted speed limits.
Driving under the influence of alcohol or drugs.
Design defects in crosswalk locations, such as inadequate consideration of upstream and downstream traffic flows.
Furthermore, Spokane Valley's more densely populated areas usually see more pedestrian accidents than the city's less populated areas. However, even less traveled roads can be the site of these devestating accidents. In fact, other risk factors like winding roads with limited visibility and high speeds create a dangerous environment for pedestrian accidents, and often add to the severity of injuries.
Spokane Valley Pedestrian Accident Victims Can Rely on CCD Law
If you have been a victim of a pedestrian accident in Spokane Valley, you can trust the experience of CCD Law. Our team of dedicated Spokane Valley pedestrian accident lawyers understand the devastating impact these incidents can have on you and your family.
While you prioritize your safety as a pedestrian, the circumstances leading to the accident may be beyond your control. Despite this, you have options to seek the necessary help and support to recover from your injuries. To learn more, we encourage Spokane Valley pedestrian accident victims to contact us for a free, no-obligation consultation.