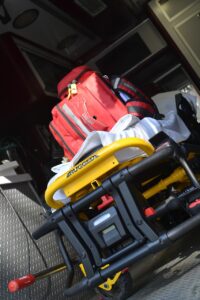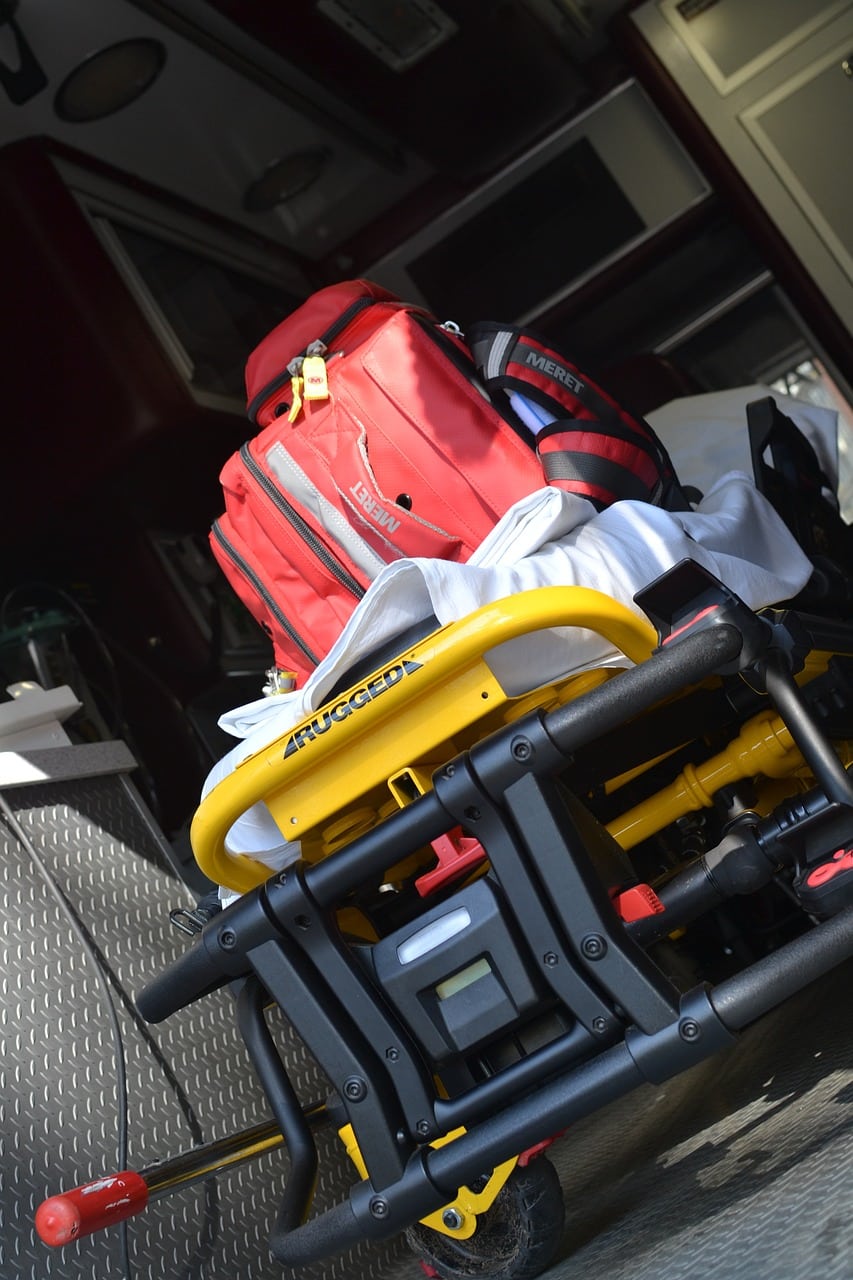 Travel on rural highways through Grant County can leave drivers facing less traffic. But those long, straight routes can also cause motorists to lose focus on the lanes and make careless mistakes.
When vehicles pass each other at full speed so closely together, even a small mistake by a motorist will have devastating consequences. A dangerous collision can leave drivers and passengers with major injuries. In the worst cases, victims can be at risk of losing their lives.
One Person Killed and One Victim Injured in Crash in Grant County
A devastating accident in Grant County Monday afternoon claimed one life and left a teenage driver hospitalized. KXLY-TV reports the collision occurred along State Route 28 outside of Quincy on October 10, 2022.
The Washington State Patrol determined that a 23-year-old man was driving westbound in a Subaru Impreza when, for an unknown reason, he veered into oncoming traffic. The Subaru then struck a Honda Accord traveling eastbound.
The man in the Honda was killed in the impact. The 17-year-old driving the Honda was transported to Sacred Heart Hospital in Spokane with serious injuries.
Washington State Patrol officers continue to investigate the circumstances surrounding the tragic accident.
Support for Victims and Families After a Major Grant County Accident
After a frightening collision on a Washington highway, surviving victims can face long injury recoveries. In some cases, families can also be left to grieve the loss of a loved one.
Close relatives who have lost a precious family member are permitted to ask an at-fault driver's insurance company for support through a wrongful death claim. This civil lawsuit seeks money to help pay funeral expenses and leftover emergency response and medical costs. Assistance could also be obtained to stabilize the family in the years to come as they must continue on without the guidance and financial support a loved one would have continued to provide.
For surviving accident victims, the costs of medical care can be overwhelming. Victims are permitted to seek compensation from an at-fault driver's insurance provider. This claim for damages asks for support for every hospital bill and rehabilitation cost built up while the victim attempts to heal and return to normal life. The physical pain and emotional trauma victims endure would also be compensated in an insurance settlement.
Contact a Grant County Car Accident Lawyer
Crary, Domanico, & Chuang, P.S. is committed to providing accident victims and their families with the absolute highest quality legal representation. We understand that victims and their close relatives will already be going through a difficult time. We strive to handle the frustration of dealing with insurance adjusters so that victims and grieving families can focus on rebuilding their lives.
If our Washington Car Accident Lawyers represent you and your family for an accident case, we won't let an insurance company try to avoid taking full responsibility for what you've all been through. Contact us after any serious accident for a free, confidential consultation and case evaluation.